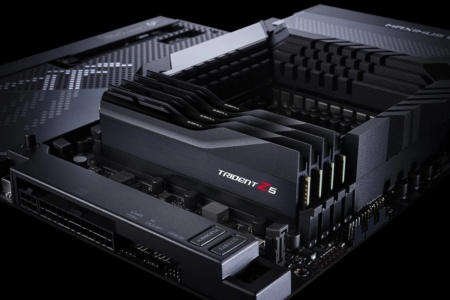 Immediately after the release, the already expensive DDR5 memory modules (at least $ 300- $ 400 for the simplest 32GB kit), which debuted along with the Intel Alder Lake platform and Intel Core processors of the 12th generation, were in short supply. And as it usually happens, the easy money seekers did not fail to take advantage of the situation – at the eBay auction can be found there are many offers from speculators reselling kits at greatly inflated prices.
So, prices for budget 16 GB DDR5-4800 modules on eBay reach $ 800 and more at the manufacturer's recommended price of $ 160.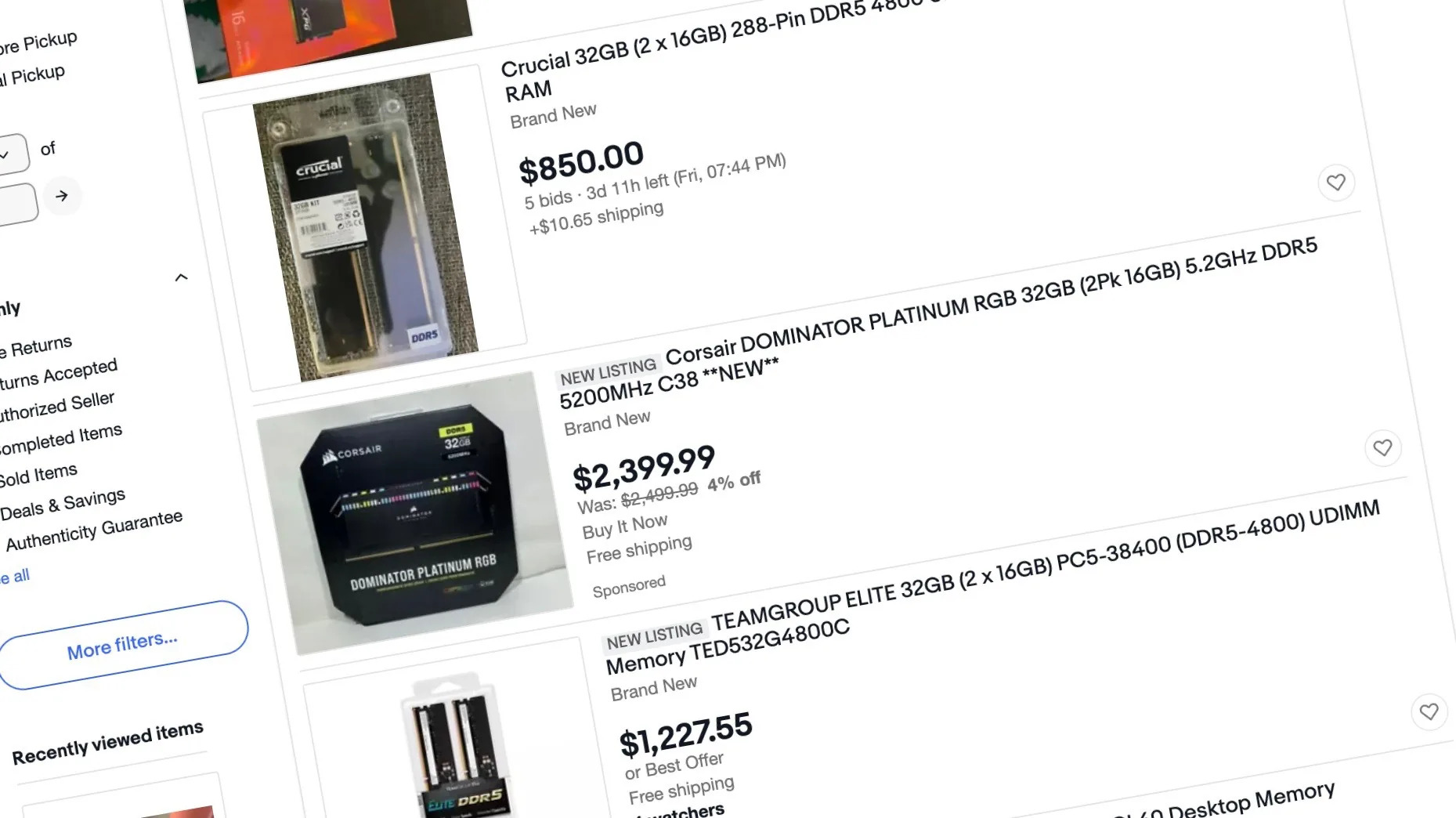 But, perhaps, the most striking example is a pair of Corsair Dominator Platinum DDR5-5200 kits with a total capacity of 64 GB for … $ 5000. This despite the fact that on the Corsair website it was initially possible to buy such a 32 GB kit for $339.99.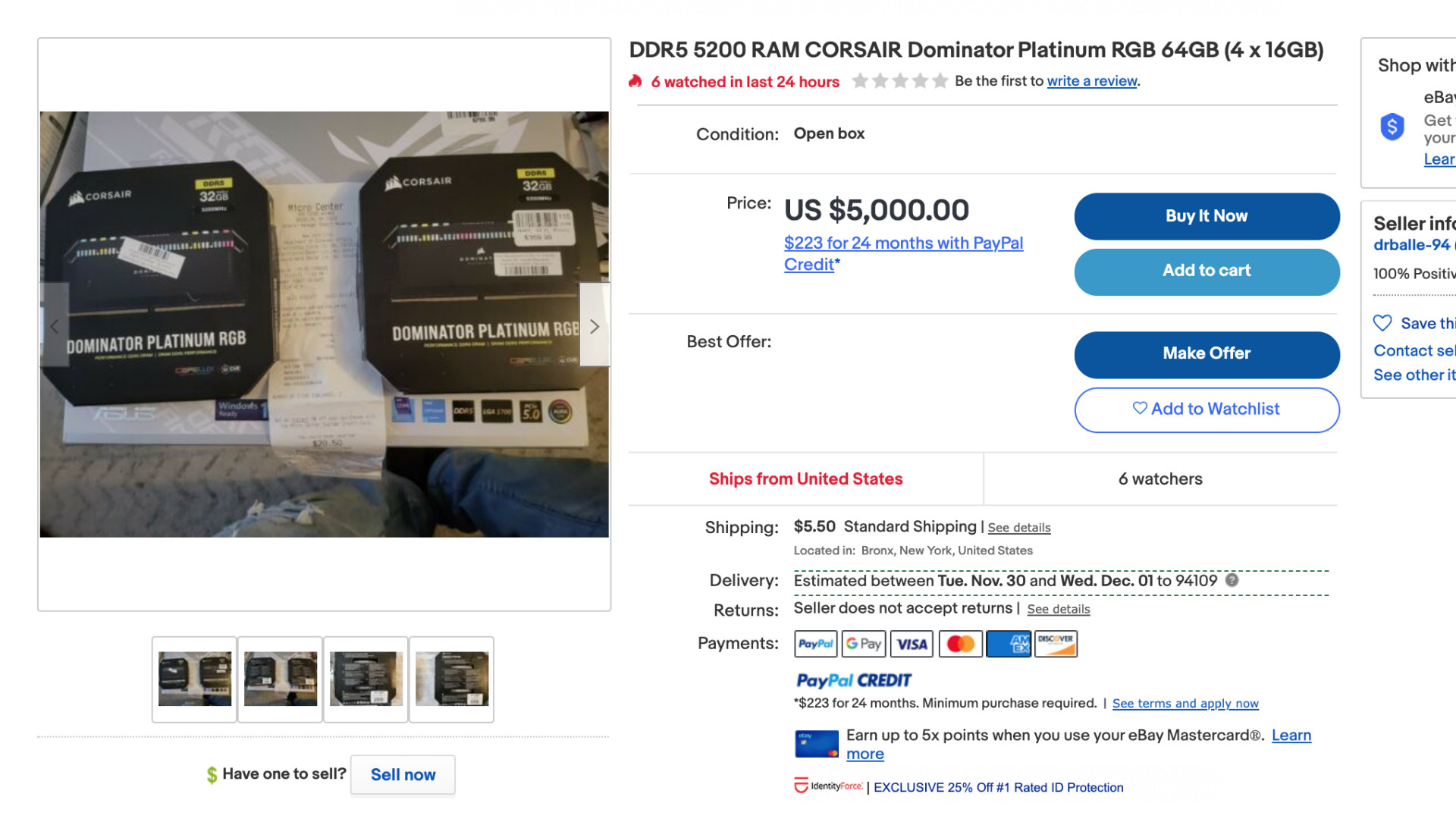 In the Ukrainian retail DDR5 offers so far there are only Kingston modules – a 32 GB Kingston FURY DDR5 5200 kit is offered at the price of 8 799 UAH.
MSI previously predicted that it would take at least two years for DDR5 prices to drop to their current DDR4 levels. But given the current global chip shortage and recent posts on the shortage of power management controllers (PMICs) for new modules, this forecast seems highly optimistic.
MSI expects DDR5 memory to be 50-60% more expensive than DDR4
---