Communications Commission of the Russian Union of Industrialists and Entrepreneurs (RSPP) and operators criticized a draft government decree prepared by the Ministry of Finance, which approves the procedure for maintaining a list of socially significant resources for the "Accessible Internet" project. The document was published in November for public comment on regulation.gov.ru.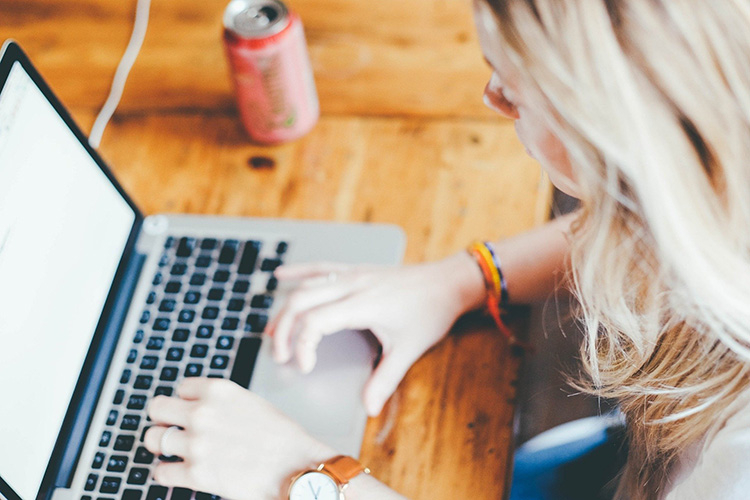 The "Accessible Internet" project is being developed in pursuance of the Law "On Accessible Internet". Since April 1, at the initiative of the Ministry of Digital Industry, an experiment has been carried out to provide wireline and mobile operators with access to socially significant sites and services, the list of which, as well as selection criteria and requirements for site owners, is set by the government. Users are provided with free access to 371 sites and services.
Commenting on the document, the Communications Commission of the Russian Union of Industrialists and Entrepreneurs and the operators noted that the proposed criteria are too vague and make it possible to include in the list foreign resources, video platforms and services with advertising.
According to the opinion of the RSPP Commission, the draft of the Ministry of Digital Science provides ample opportunities for the interpretation of the concept of "social significance", and the list of selection criteria is very narrow. The Commission noted that this "Does not reduce the risks of losing a significant part of revenues for telecom operators and does not correspond to the goal outlined by the president in his message to the government in early 2020 – to increase interest in domestic Internet sites." These conclusions were shared by Tele2, and Rostelecom noted that the wording used in the draft of the Ministry of Digital Science makes it possible to include absolutely any information resource in the list.
MTS told Kommersant that in the comments sent to the Ministry of Digital Science they proposed to clarify the criteria in order to exclude the distribution of commercial advertising on socially significant resources, as well as free access to the websites of commercial organizations.
In turn, the Ministry of Digital Affairs said that they had already made changes based on the results of the discussion and the project was "Significantly revised in order to better take into account the interests of the operator community"… In particular, the project now directly introduces restrictions on the inclusion in the list of paid and foreign resources.
If you notice an error, select it with the mouse and press CTRL + ENTER.