It became known that the Progress MS-17 spacecraft, which had undocked from the ISS, was successfully deorbited, after which it was sunk in the non-navigable region of the Pacific Ocean. Information about this published in the account of the state corporation "Roscosmos" on Twitter.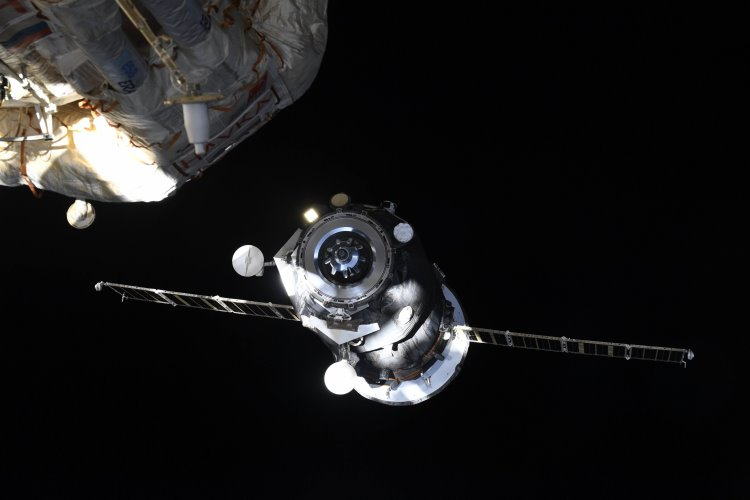 "The Progress MS-17 cargo ship, which undocked from the ISS this afternoon, was sunk in the non-navigable part of the Pacific Ocean. Fragments of the ship that were not burnt in the dense layers of the atmosphere (there are not so many of them) fell into the "graveyard" of spaceships ", – said in the message "Roskosmos", dedicated to the completion of the spacecraft mission.
Several hours before the sinking, Progress MS-17 undocked from the orbital station. Thus, the Nauka multipurpose laboratory module is ready to receive the Progress M-UM cargo vehicle, which was launched to the ISS on November 25 using the Soyuz-2.1b launch vehicle.
This ship will deliver to the orbital station the "Prichal" nodal module, as well as about 700 kg of cargo, including resource equipment and consumables, means for water purification, medical control and sanitary and hygienic provision, maintenance and repair facilities, standard food rations for crew members. Docking of the Progress M-UM spacecraft with the ISS is to take place on November 26 at 18:25 Moscow time.
If you notice an error, select it with the mouse and press CTRL + ENTER.