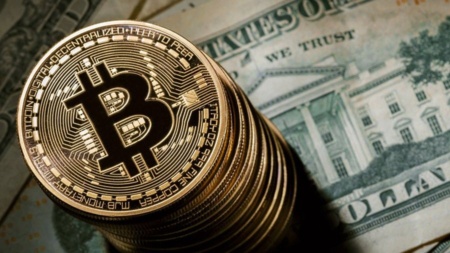 Soon, American regulators will be able to provide much more information regarding the legality of cryptocurrency transactions.
According to Bloomberg, the Federal Reserve, the Federal Deposit Insurance Corporation (FDIC) and the Office of the Comptroller of the Currency (OCC) have shared a roadmap for their cryptocurrency priorities for 2022. Departments will primarily focus on crypto priorities for 2022, and they will primarily focus on "greater clarity" regarding the legal status of transactions. This can include a wide range of issues, from issuing stablecoins to securing a loan and having cryptocurrency on a company's balance sheets.
The agencies also hope to explore how they can apply bank capital and liquidity standards to US banking organizations. The roadmap is not strict, and regulators have said they can address other issues as the market changes.
So far, there is no guarantee that this roadmap will lead to the development of a specific strategy for the use of cryptocurrencies in the financial sector. There is also no certainty that these measures will be beneficial for cryptocurrency holders. Regulation may well lead to a reduction or complete cessation of certain actions with cryptocurrencies, so that the owners remain in the legal field.
A source: Engadget
---