Published and developed by Capcom in the official microblog his Devil May Cry slasher series showed how Devil May Cry 5 functions on the Steam Deck, Valve's upcoming laptop.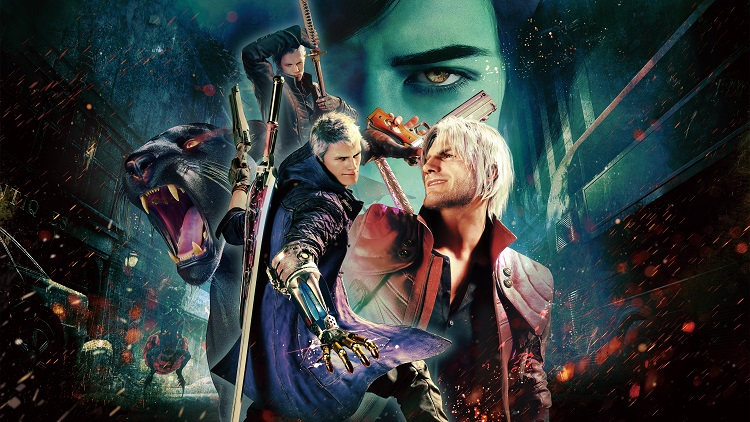 The unveiled video lasts a little less than a minute and shows excerpts of the gameplay of Devil May Cry 5 with the participation of all controllable characters – Nero, Dante, Vee and Virgil.
"DMC is back (on Deck)! Witness SSS Stylish Gameplay From Lead Game Designer Devil May Cry 5! " – reads the description of the video. During the show, the developer actually reaches the SSS (maximum) rating.
In the comments to the video, users are amazed at the fluidity of Devil May Cry 5's gameplay on the Steam Deck and how well the RE Engine is optimized. What settings the project was launched on is not specified.
Devil May Cry 5 was released in March 2019 on PC (Steam), PS4 and Xbox One, and in November 2020 got a re-release on PS5, Xbox Series X and S. The Steam Deck is expected to launch in February 2022.
If you notice an error, select it with the mouse and press CTRL + ENTER.