Even if you are not celebrating.
Even if you are not celebrating.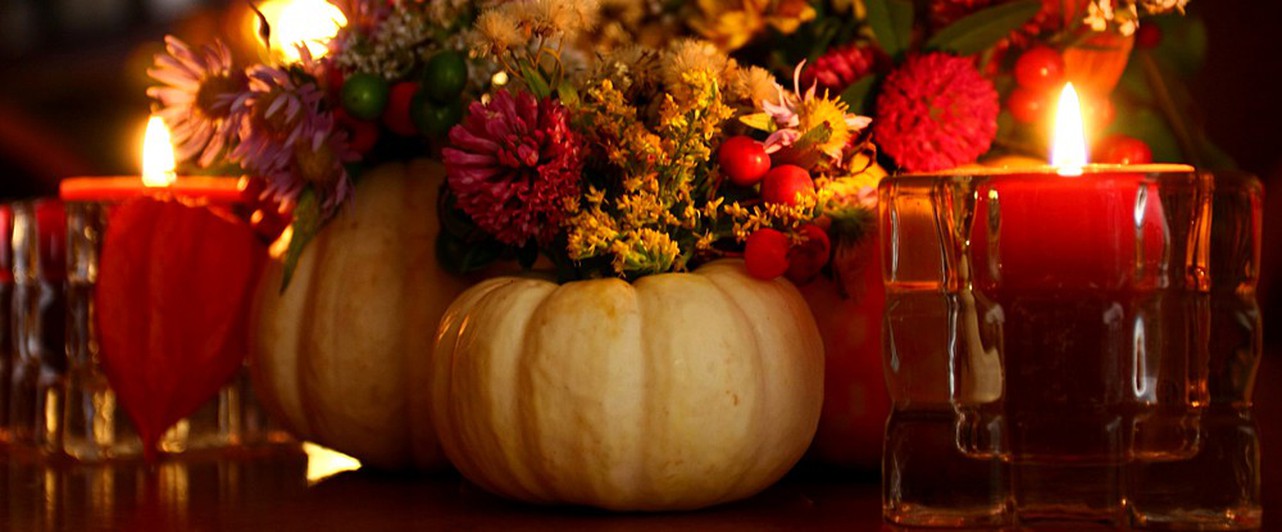 This is a great reason to see relatives, forgive old grudges and, most importantly, eat a roast turkey. Well, or chicken. You can also lock yourself in a room and spend the weekend watching movies that somehow talk about the importance of family. No, there will be no Fast and the Furious.
The invisible side (2009)
A legendary classic that needs to be revisited once a year for sure. And Thanksgiving is a great occasion. The film itself is based on the novel The Blind Side: The Evolution of the Game, which in turn is based on the real life of American football player Michael Oher.
This is a wonderful story about how a family takes care of a guy in trouble and how his life is changing.
How to steal a skyscraper (2011)
Perfect timing for heist of the century? While the rest are busy with something important. For example, a Thanksgiving parade.
A wonderful film with comedy masters like Ben Stiller and Eddie Murphy. This time, they got together to ransack the penthouse and get $ 20 million out of it.
Turkeys: Back to the Future (2013)
In case you need a family animated film that makes you feel warm in your soul. This time, the story of Thanksgiving is told from the perspective of the turkeys themselves. Or rather, on behalf of Reggie the turkey: unlike his relatives, he perfectly understands why they are being fed.
Reggie and his best friend travel back in time to change the course of things and keep people from eating poultry for the holiday.
Get the knives (2019)
And while no one is directly celebrating anything in this movie, all the hallmarks of a great Thanksgiving movie are there. Here we have a family showdown, autumn atmosphere and Chris Evans in a cozy knitted sweater.
But in general, this is a detective: detective Benoit Blanc will investigate a mysterious murder, in which all family members seem to be involved.
People (2021)
A stunning drama that once and for all dispels all the movie stereotypes about the ideal dinner of the ideal family. The focus is on the most average Americans, who have a lot of problems and a sea of ​​unspoken grievances.
Cast, by the way, pleasantly surprises: usually comedian Amy Schumer and formerly in The Walking Dead, Stephen Yang.