No, the guy in the black hat is not Notch.
No, the guy in the black hat is not Notch.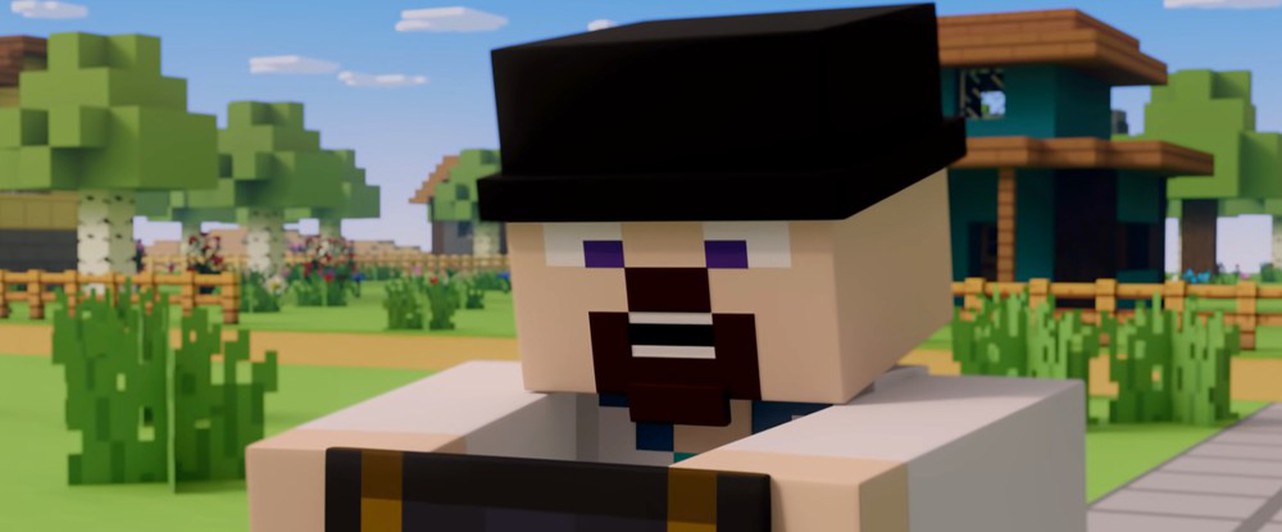 Accounts are being migrated in Minecraft: players who bought the Java version at one time are persuaded to switch from a Mojang account to a Microsoft account. Moving, apparently, goes with a creak; to help him, the developers released a humorous short film.
Its main character is a man in a black hat, persuading players to transfer their account. This is not Notch, the creator of Minecraft, but Nathan Adams, one of the developers behind the official Mojang studio server.
The short film reminds: during the transfer of accounts, players will not be pestered with questions about personal data, emails or calls. By the way, a special cloak is required for migration.
The account transfer process was launched at the beginning of 2021. Mojang and Microsoft did not disclose the number of players agreeing to the move.
In case you have never heard of such a move: all the information you need is collected here.