Experts from the Higher School of Economics conducted study, according to the results of which it was found that currently the number of active gamers in Russia is from 30 to 74 million people. At the same time, Russian gamers spend on average four to six hours a week playing games, which is very close to the global figure of six and a half hours.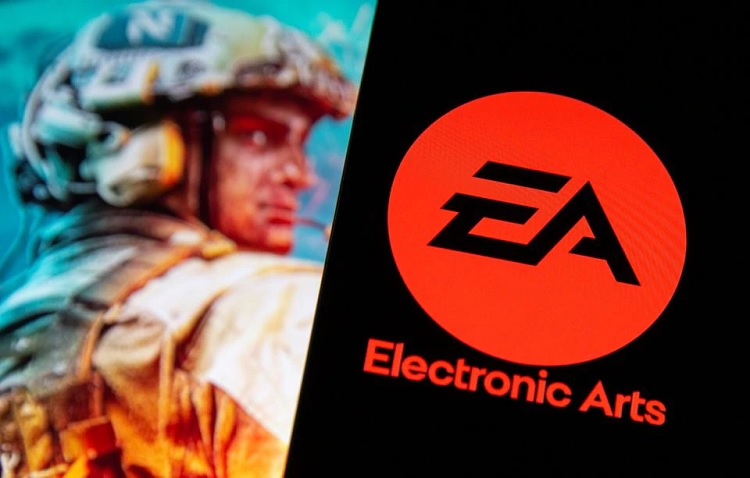 Last year, the Russian gaming market showed an increase of 35-40%, as a result of which its capacity reached $ 2.3 billion. It is reported that the reason for this was the coronavirus pandemic, which forced Russians to spend more time at home. Growth slowed significantly in 2021. The Russian video game market has grown by 1-2% this year. Nevertheless, experts are sure that this is just a calm before another rapid breakthrough. According to researchers' forecasts, by 2024 the video game market in Russia will reach $ 2.8 billion with an average annual growth of 5.6%.
Despite the fact that the number of Russian-speaking players is second only to the number of English-speaking and Chinese gamers, in monetary terms, Russian gaming takes only 1.5-2.0% of the global turnover. Experts attribute this to the specifics of the local market and the only recently emerging demand for games. In addition, there are almost no gaming companies in Russia that could compete with such giants as Ubisoft, Valve, Take-Two, Nintendo and others. The largest developer in the country is Mail.ru Group, which boasts only one game of international level – the shooter Warface. Experts note that domestic developers prefer to work with foreign companies.
It is noted that the mobile games industry is well developed in Russia. The mobile games market hit $ 993 million last year, growing 25% year over year. In 2021, Russia ranked fourth in the world in terms of downloads of mobile games. Russians have downloaded about 1.5 billion gaming applications for smartphones. At the same time, the PC remains the most popular gaming platform in the country.
According to researchers, Russian gamers differ from their foreign counterparts by their conservatism, preferring time-tested games. Russia remains one of the few countries where PUBG and Dota 2 are still in great demand.
If you notice an error, select it with the mouse and press CTRL + ENTER.