Child of Light Adventure Creative Director Patrick Plourde in your personal microblog hinted at imminent news related to the game from Ubisoft Montreal.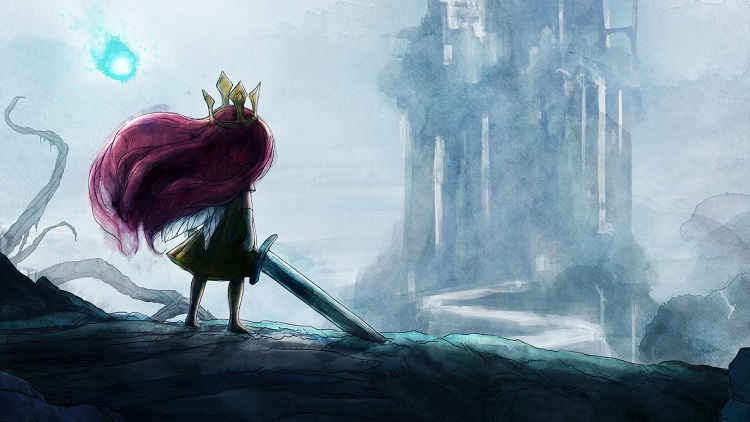 Child of Light's artistic director, Thomas Rollus, has finally approved the "The next big adventure of Aurora and Igniculus", news of which will arrive in early 2022.
In the comments to the post, Plourd clarified that this is not a potential sequel (his so and did not approve), and about the unannounced crossover – the characters of Child of Light will appear in the game from other developers.
No, this time, it's real. It's not CoL 2 however. And we are not the developers. Expect a crossover game that follows the story of Aurora after she cross the Mirror at the end of CoL. It is super fun, surprising and made with devs that also love the IP.

– Patrick Plourde (@patrick_plourde) November 25, 2021
About the collaboration with which studio fans should wait for news, Plourd did not elaborate, but then Internet detectives came into play. Users ResetEra decided that the heroes of Child of Light await in the metroidvania Bloodstained: Ritual of the Night.
In October, developers confirmedthat the next update will introduce in Bloodstained: Ritual of the Night a character (and his friend) not from the game world. In addition, at the end of the project's release trailer sounds tune from Child of Light.
As for the crossover itself, it will tell Aurora's story after the events in the Child of Light finale: "It's a lot of fun, unexpected and made by the developers with a love for the franchise.".
Child of Light debuted in April 2014 on PC, PS3, PS4, Xbox 360, Xbox One and Wii U, and has since made its way to PS Vita, Nintendo Switch and Google Stadia. The game tells about the princess Aurora, who has to restore harmony in the kingdom of Lemuria.
If you notice an error, select it with the mouse and press CTRL + ENTER.