An insider named FoxyGamesUK, who often publishes YouTube videos regarding the PlayStation, announced that it is in production. Uncharted 5due out on PlayStation 5 consoles.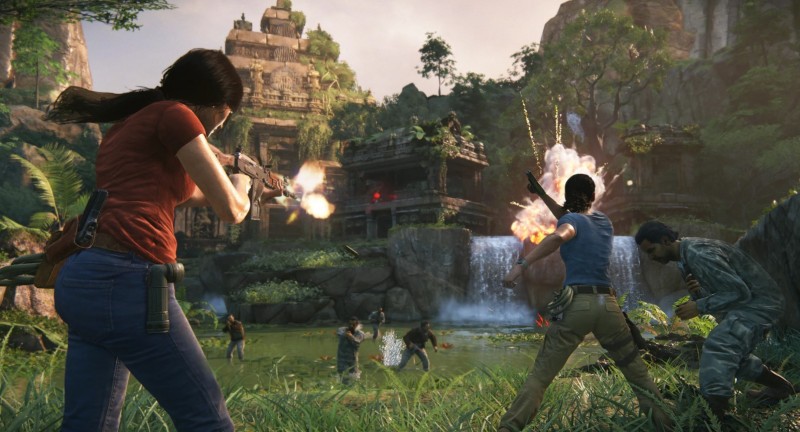 He did not provide any evidence for his words. However, it should be noted that at the beginning of the year he was the first to announce that Sony was going to acquire several new studios. Later, this information was confirmed – the company joined 4 independent teams. Unfortunately, the informant did not disclose any details about the upcoming project.
Previously, the network reported that Sony Bend Studio For some time she worked on the prequel to Uncharted, which was supposed to restart the series, but in the end she concentrated her efforts on a completely new IP. The fate of the restart is now unknown. It is possible that he was transferred to another team.
As a reminder, the last part of the series, with the subtitle The Lost Legacy, was released about four years ago. Nathan Drake was already absent from it. Therefore, if the fifth part really exists, then it will most likely have a different main character.