We still don't have full walks around the palace.
We still don't have full walks around the palace.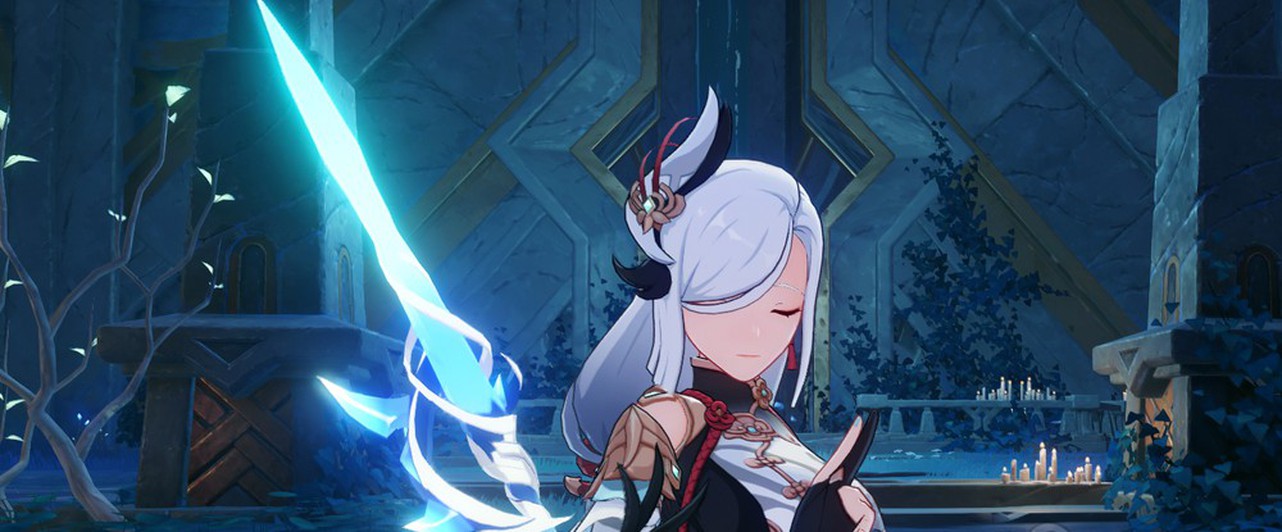 In update 2.4, the game world of Genshin Impact will be replenished with a new location, Enkanomy. This is a huge underwater palace; exploring it, players will solve puzzles, fight new opponents and bosses.
Participants in the beta test of patch 2.4 now have access to Encanomy. The full gameplay with a tour of the underwater palace has not yet been published, but we have a lot of screenshots taken in the new location.
Let's start with the map – this is what the Encanomy looks like. In the second screenshot, you can see how Enkanomiya looks next to the Inazuma Archipelago, the latest new location for the Genshin Impact.
And here are almost all the published screenshots taken in the Encanomy. They also hit the new heroes of the game: Shenhe and Yun Jin.
Players are expected to encounter at least two bosses in Enkanomiya. One resembles a three-headed dragon, the other is able to block the use of skills.
Update 2.4 will be released in early 2022.
A major update for Minecraft did not come out to be ready for release on the first try – I had to take two more