Minnumbers revised requirements for sites, access to which will remain even with a zero balance within the framework of the "Accessible Internet" program. The ministry will allow such resources to display low-resolution video, but will prohibit the provision of communication services. Nevertheless, according to experts, the increase in network load will negatively affect the quality of the Russian Internet.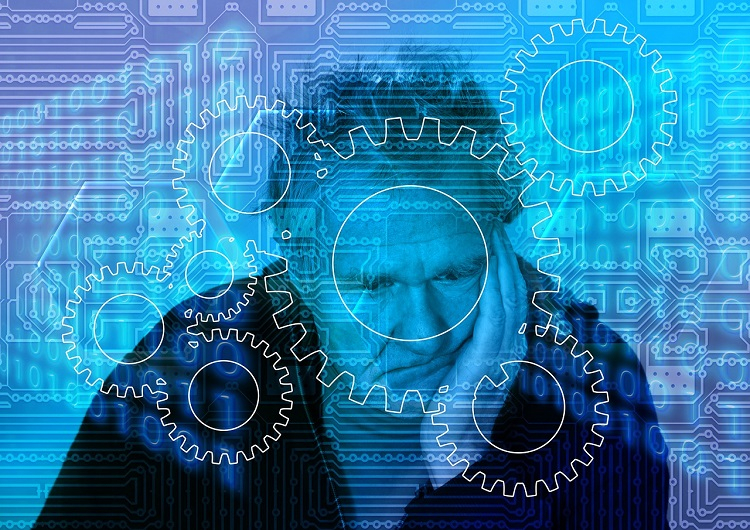 In the new version of the government decree, developed by the Ministry of Digital Science, it is indicated that free socially significant sites will be able to show video in resolution up to 480p. At the same time, such resources will be prohibited from downloading information from foreign Internet sites.
In addition, the organization of services providing voice and video calls, as well as the exchange of voice and video messages is prohibited. Also, site owners will not have the right to post information paid for by visitors, as well as links to paid information or services, with the exception of government services.
In other words, the ministry continues to detail the Law on Accessible Internet. Since April 2020, a pilot experiment has been conducted to provide access to 371 Russian websites, including the website of state services, as well as to Yandex, VKontakte, websites of TV channels and government agencies.
It is known that operators are working out the criteria for selecting socially significant sites, since the main burden will fall on business representatives. According to analysts, business spending on the project will amount to 150 billion rubles annually. Some experts have already noted the possibility of creating "light" versions of resources without video, relying on the experience of networks like Facebook (Meta), which has a lite-version of the site.
According to industry experts, even 480p video will significantly increase the load on communication networks and significantly degrade the quality of mobile Internet. Moreover, operators will have to spend additional resources on identifying and suppressing inappropriate video traffic, which will ultimately slow down the development of communication services in Russia.
If you notice an error, select it with the mouse and press CTRL + ENTER.