Again starring Tom Holland.
Again starring Tom Holland.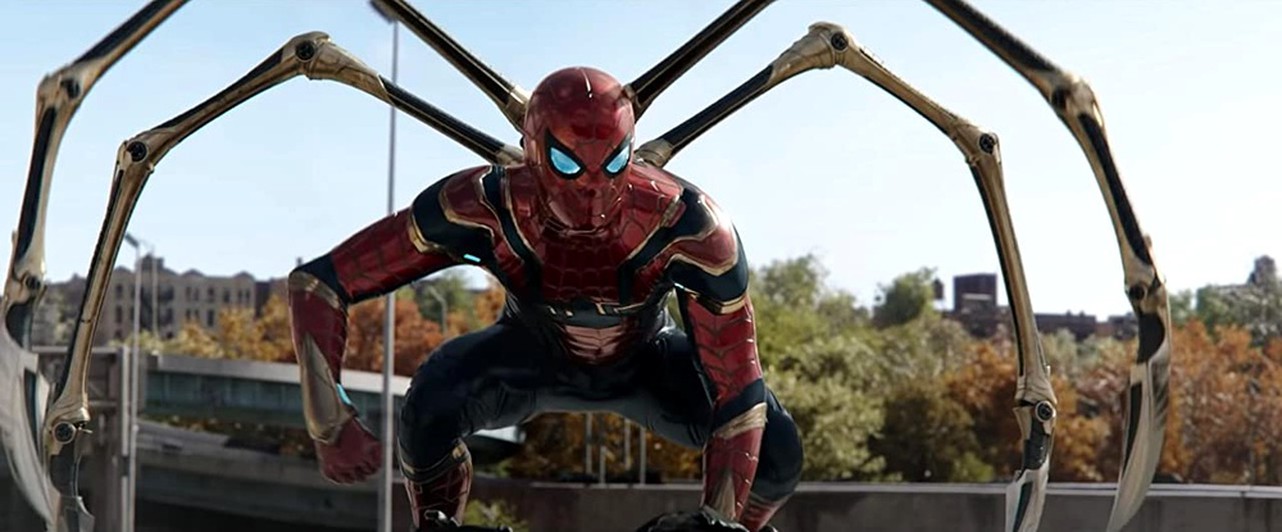 In an interview with GQ, actor Tom Holland said that the film "Spider-Man: No Way Home" is the last of all that is spelled out in his contract, and there is no new contract yet. But Spider's story won't end on No Way Home.
Sony Pictures producer Amy Pascal explains that yet another trilogy of Spider-Man films is in the works. The main character in the new trilogy will again be played by Tom Holland.
This film will not be our last with Marvel, nor will it be the last Spider-Man movie. Tom Holland and I and Marvel are getting ready to do the next Spider movie, it just won't be a part … We thought of these films as a trilogy and now we are going to make three more.
Pascal did not specify when the next spider trilogy might start. The films of the first trilogy were released every two years, perhaps a new picture will appear in late 2023 or early 2024.
Holland himself expects not to play Spider-Man after thirty. Tom is now 25 years old.
Spider-Man: No Way Home will be released on December 15, 2021.