PS Plus in December 2021 is imminent: The new "free games" for PS4 and PS5 will probably be announced tomorrow in the evening hours. Thanks to a leak, however, the surprise could be limited.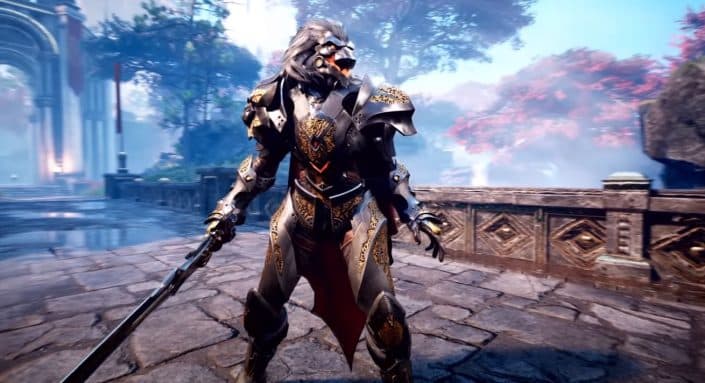 December is just around the corner. And as with every change of month, the question arises which games will be included in the PlayStation Plus collection. The good news is: PS Plus games for December 2021 will be revealed tomorrow, Wednesday.




As a rule, Sony sticks to the tradition: the new PS Plus games are in most cases activated on the first Tuesday of each month. The unveiling will take place on the Wednesday of the previous week, which in the case of the December offer would be tomorrow December 1, 2021. The official announcement should be made sometime between 5 and 6 p.m.
PS Plus in December 2021
Tomorrow's announcement of PS Plus games for December 2021 is unlikely to come as a big surprise. As in the previous months, there was a leak that apparently brought the new games to light. Since the leaks of the past few months also proved to be true, the skepticism should not be thrown completely overboard. However, the probability that the following games will be mentioned in the course of the announcement is not small.
To the According to Leak These PS Plus games await you in December.
Godfall (Challenger Edition)
Mortal Shell
LEGO DC Super-Villains
The new PS Plus Games for December 2021 will not be activated immediately tomorrow, Wednesday. Rather, you have to be patient until Tuesday of the coming week. As a rule, the "free downloads" are activated between 11 a.m. and 12 noon, so it might be worth taking a look at the PlayStation Store on December 7, 2021 before noon.
More about PlayStation Plus:
In the meantime, you can download the PS Plus games that Sony has released for the current November. Which games are involved you will find out in this message. It should be noted that the PS Plus games for November 2021 will be withdrawn from the PlayStation Store again in the coming week.
This is what PlayStation Plus offers
The advantages of PlayStation Plus include the monthly added games of the Instant Games Collection, which you can play continuously as long as your membership is active. Plus status gives you access to the online features of PS4 and PS5 games. Exclusive demos, betas, additional content and discounts complete the offer in addition to cloud storage for game data. You have to pay for it around 60 euros per month.
More news about Playstation Plus.
Links to Amazon, Media Markt, Saturn and some other retailers are usually affiliate links. When we make a purchase, we receive a small commission that we can use to finance the page that can be used free of charge. You have no disadvantages.