Sapphire Technology has announced an external graphics accelerator GearBox 500 Thunderbolt 3 Pulse RX 6600 XT eGFX, designed for use primarily with laptops and small form factor computers without a discrete graphics card.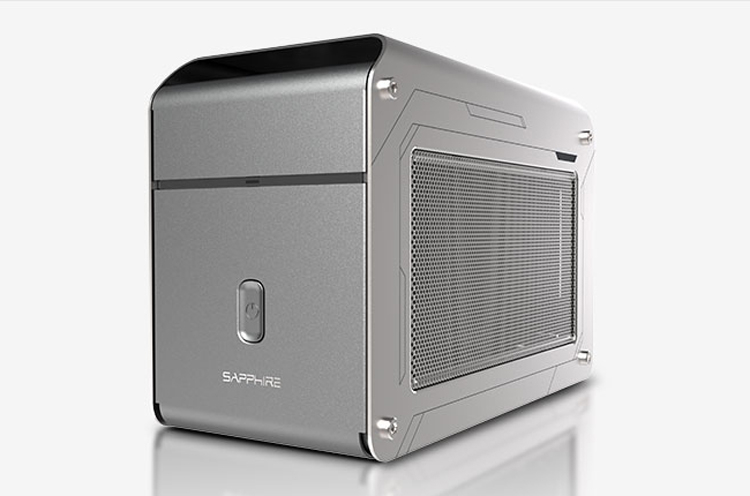 The device initially includes the Sapphire Pulse Radeon RX 6600 XT accelerator based on AMD RDNA 2 architecture. Its capabilities are said to be sufficient for professional applications and high-quality gaming process in 1080p format.
The novelty uses a Thunderbolt 3/4 interface with a bandwidth of up to 40 Gbps to connect to a PC. It is about compatibility with computers running macOS and Windows 10/11.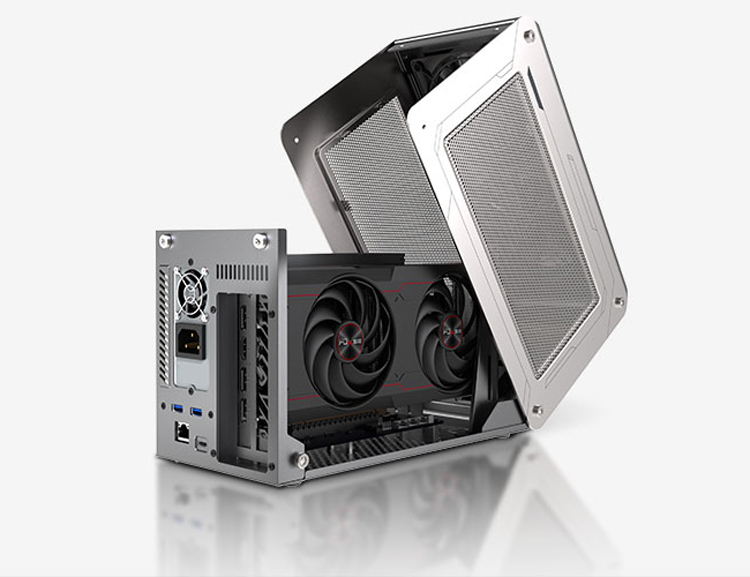 The solution is equipped with a 500 W power supply. There is a Gigabit Ethernet network controller, as well as two USB 3.0 ports for connecting peripherals.
It should be noted that the Thunderbolt interface serves not only for data exchange, but also for supplying power (up to 60 W). This allows the laptop battery to be recharged during operation.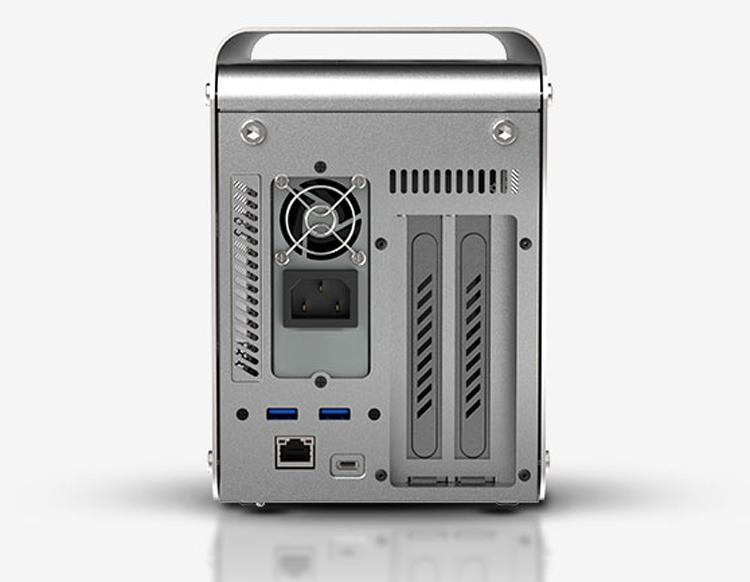 There is currently no information on the approximate price of the external accelerator Sapphire GearBox 500 Thunderbolt 3 Pulse RX 6600 XT eGFX.
If you notice an error, select it with the mouse and press CTRL + ENTER.