Today, December 1, 2021, a law on the provision of free access to Russian socially significant Internet resources came into force in Russia. Now citizens of the Russian Federation will be able to visit such sites even in the absence of funds on the account.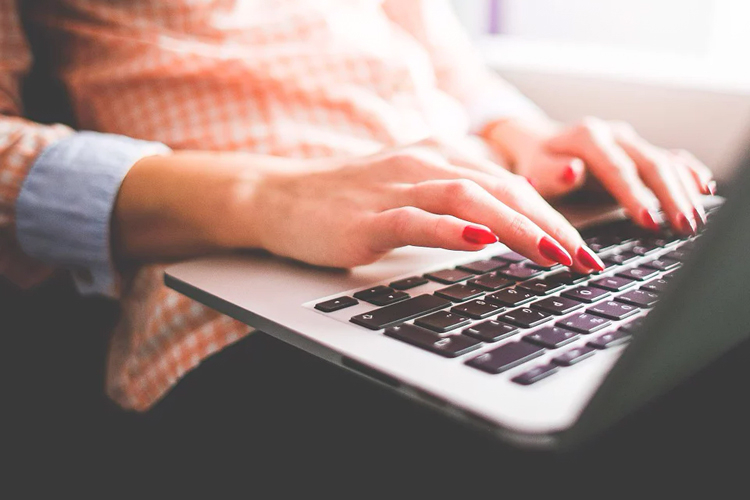 The law on providing free access to socially significant resources on the Internet this summer was signed by the President of the Russian Federation Vladimir Putin. We are talking about the websites of state bodies, local self-government bodies, state extra-budgetary funds of the country and the portal "Gosuslugi".
The list of socially significant resources will also include other resources – they will be determined by a special commission of the Russian government. Such sites must meet a number of requirements, in particular, be located in the domain zones .ru, .рф, .su, .deti. They should be controlled or created by Russians operating on the territory of the Russian Federation.
As noted, now access to such resources will be provided to Russians without charging any fees. In other words, users will be able to receive communication services to access socially significant sites even with a negative account balance.
Currently, the list of socially significant resources includes more than 370 sites. You can view this list here… The list is not final and may be corrected in the future.
If you notice an error, select it with the mouse and press CTRL + ENTER.