General Motors has announced that it will build a new cathode plant in North America that will produce battery components for electric vehicles. The plant, which is being built as part of a joint venture with South Korea's Posco Chemical, will process cathode active material (CAM), which accounts for about 40% of the cost of a battery.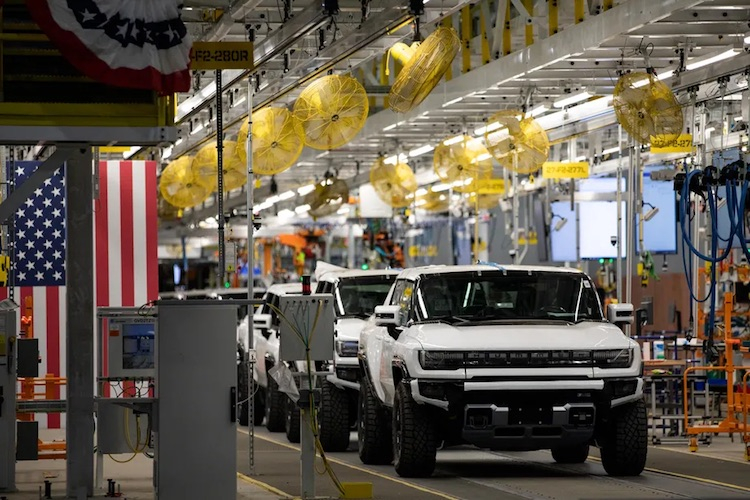 Like other automakers, GM is looking to expand its EV lineup. The company promises to invest $ 27 billion to develop and launch 30 new electric cars by 2025. To make those plans come true, GM is trying to bolster its supply chain. The company said it will spend over $ 4 billion to build two battery manufacturing plants in North America in partnership with LG Chem.
The new cathode plant will supply battery materials to two car plants in Ohio and Tennessee that are currently under construction. In addition, GM plans to build two more battery cell factories by the middle of the decade. GM did not disclose the location of the new cathode plant, but said it would launch in 2024.
GM says it intends to ditch cobalt, the most expensive battery material, in its batteries and is exploring alternative battery technologies. The company recently struck a deal to extract lithium, a key material for battery production, from geothermal fields in the United States. Other efforts by the company include setting up a new research facility in Michigan to develop more durable and environmentally friendly batteries for electric vehicles.
If you notice an error, select it with the mouse and press CTRL + ENTER.