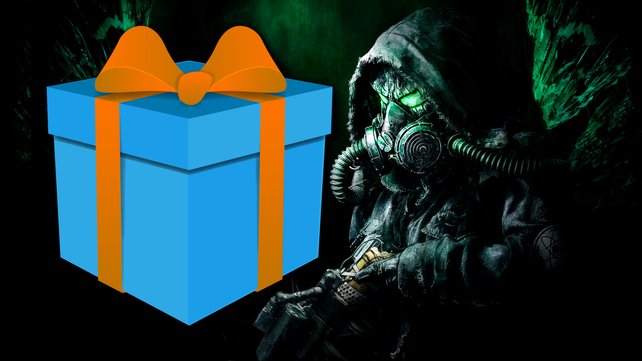 The Christmas season is dawning and with it many great Advent calendars are springing up again. For fans of indie games, the developer Snowcastle Games has plenty of games ready for you to win for a full 24 days. We'll show you now what you have to do and which games can be won.
Time for game gifts
It's very Christmas for the developers of Snowcastle Games: For the fourth time in a row they are holding theirs Indie games advent calendar.
From the December 1st to 25th Every day five copies of a cool indie game are raffled among the participants. These include top games such as the survival horror RPG Chernobylite, the magical Lake or the picturesque Sable.
on Twitter gives Snowcastle a sneak peek at all of the free games:
The full list includes:
How can you take part in the competition?
You only have to register once on this participation page with your name and email address and you can take part in all 24 draws.
Every day at 19 o'clock the respective game is presented on Twitter. If you like this Tweet retweetet, your chances of getting hold of the game increase. The next day at 6 p.m. the respective Current game winner announced. In addition, the winners will be notified by email. For full details and competition details, please see the rules and notes on the entry website.
Are you looking for more hot insider tips? Then check out this series of images:
With a little luck, you can secure yourself great free games from December 1st to December 25th. With this advent calendar campaign, developer Snowcastle wants to put the numerous indie developers in the spotlight and give something back to the community.
Don't want to miss any more news, guides and tests for new games? Do you always want to know what's happening in the gaming community? Then follow us on Facebook, Youtube, Instagram, Flipboard or Google News.