HTC has released firmware update 3.0.999.284 for the Vive Focus 3 virtual reality headset. According to the manufacturer, it significantly improves performance, stability and accuracy. hand tracking technologies.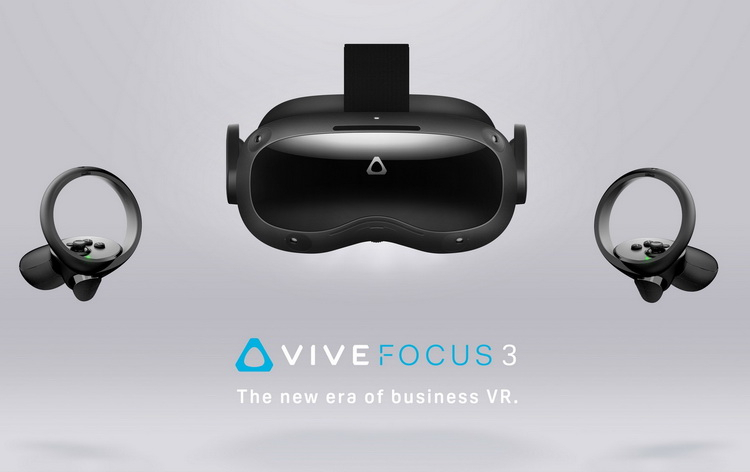 It is noted that thanks to the update of the hand tracking technology engine, control and navigation in virtual space have become more natural, responsive and accurate. The recognition accuracy of zoom gestures with hands has also improved significantly. Using a 26-point skeletal modeling system, the Vive Focus 3 begins to automatically track hand movement as soon as the user puts the controllers aside.
"The ability to navigate naturally and intuitively within a virtual space makes VR a more accessible technology for everyone, regardless of their level of familiarity with this technology.", – the company comments.
In addition to improving the accuracy of gesture control, the functionality of the headset has also been improved. The company has given VR app developers the ability to easily integrate six pre-built gesture commands into their software products for a wide variety of use cases.
Released in July this year, the Vive Focus 3 has been named the best standalone VR headset in its class by industry reviewers. With the same Quest 2 from Meta (formerly Oculus), which has also been warmly received by reviewers and buyers, it does not compete. If only because the cost of the HTC device is $ 1300, and the competitor's – $ 300. Unlike the Meta device, the Vive Focus 3 is aimed primarily at business users.
If you notice an error, select it with the mouse and press CTRL + ENTER.