But the rating of the game is gradually creeping up.
But the rating of the game is gradually creeping up.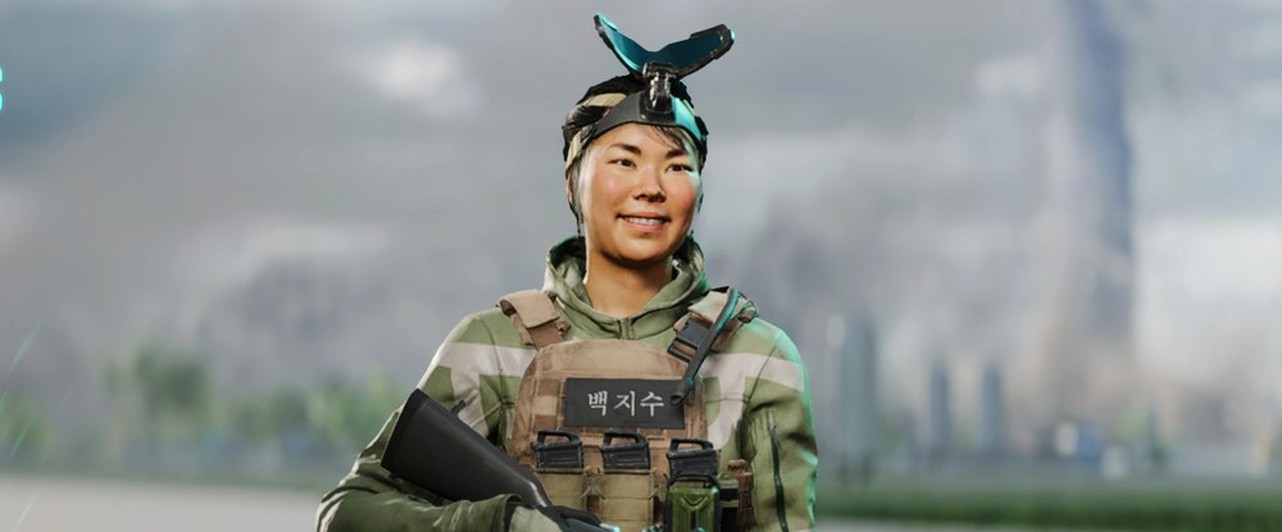 At the time of its release in Early Access, the peak online in the Steam version of Battlefield 2042 exceeded 105 thousand players. Almost three weeks later, this figure has decreased by more than three times.
In recent days, according to SteamDB data, the peak online in Battlefield 2042 did not rise above 33-34 thousand players. Just a week ago, it could exceed 50 thousand people, sometimes reaching 53-54 thousand.

At the same time, the Battlefield 2042 rating is gradually rising. If at the time of the full release the game was in the top 10 worst rated games on Steam, now it has risen to 19th place.
Battlefield 2042 is currently rated positively by 35% of Steam copy owners. Since November 25, the game has regularly received more positive reviews per day than negative ones.
This could be due to a major update released on November 25th. Until the end of 2021, Battlefield 2042 will receive another patch that rebalances and fixes technical issues in the game.
A major update for Minecraft did not come out to be ready for release on the first try – I had to take two more