Rapper Dmitry "IAMMIND" Ivanov announced the purchase of a Dota team.
"Believe it or not, I bought myself a Dota 2 roster. I am the first rapper in the CIS to open my own esports organization.
I'll show you the players soon. This is generally imperial, "IAMMIND wrote on his Instagram.
Later, Ivanov posted a story in which he said that the team was playing in the first division. According to the telegram channel CYBERSLOVO, the team plays in the first division of the CIS.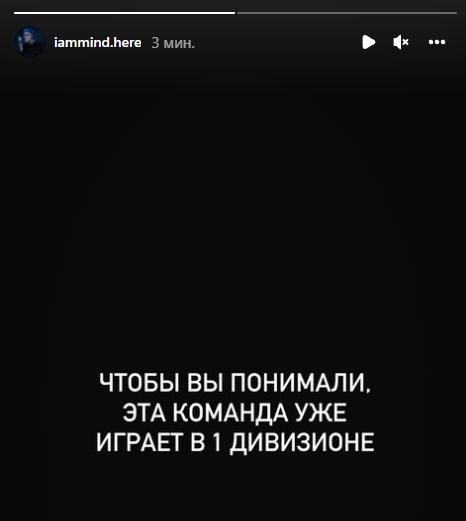 Virtus.pro, Team Spirit, Monaco Gambit, Unique, PuckChamp, NAVI, HellRaisers and Team Empire play in the first division of the DPC League in the CIS.
7 teams to watch out for in the new season
3 worst CIS reshuffles this fall