You can only walk on it virtually.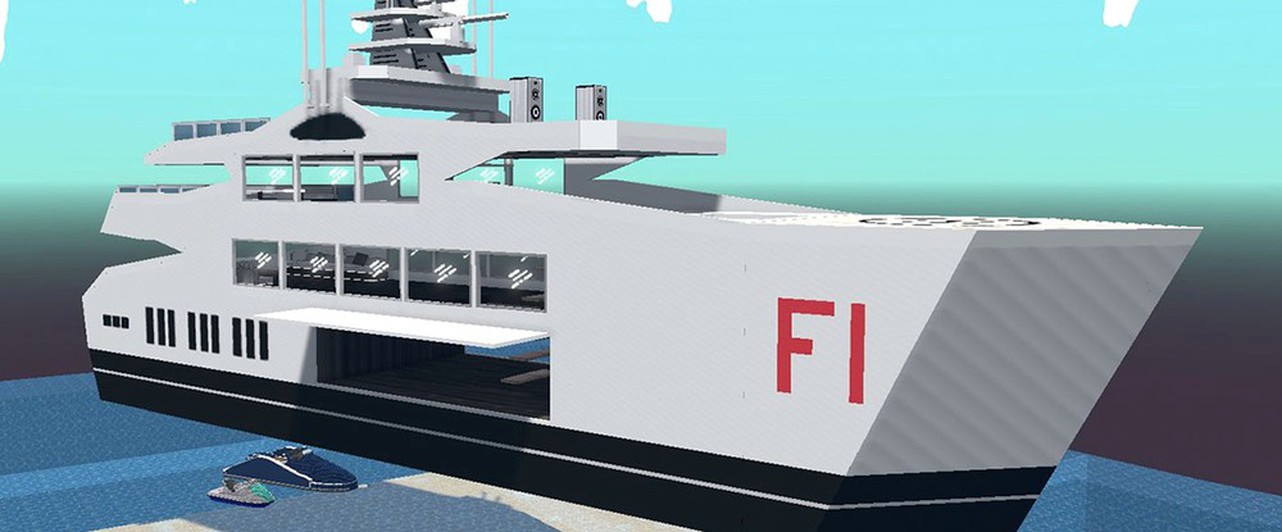 The developers of the metaverse The Sandbox have sold The Metaflower Super Mega Yacht, which is implemented as a non-fungible token. They paid for the yacht 149 ETH – approximately $ 650,000, or about 48 million rubles.
The yacht is part of the Fantasy Collection, a set of virtual private islands and other extremely expensive properties for The Sandbox. All other objects included in the collection are also implemented as NFT.
Walking around The Metaflower Super Mega Yacht is possible only virtually. The yacht consists of four levels with a dance floor, jacuzzi and several seating areas. There are helipads, but the helicopters will have to be purchased separately.
Judging by the official trailer, the yacht is not very elaborate.
The name of the yacht's buyer was not disclosed. Currently, her account owner does not control the other NFTs from The Sandbox: he only owns the yacht.
Cyberpunk 2077 will not have patch 1.4, multiplayer is still in the plans: CD Projekt answers questions