The developers of the online shooter Warframe from Digital Extremes have presented a cinematic video dedicated to the expansion of The New World. The upcoming addon will be the largest in the history of the project.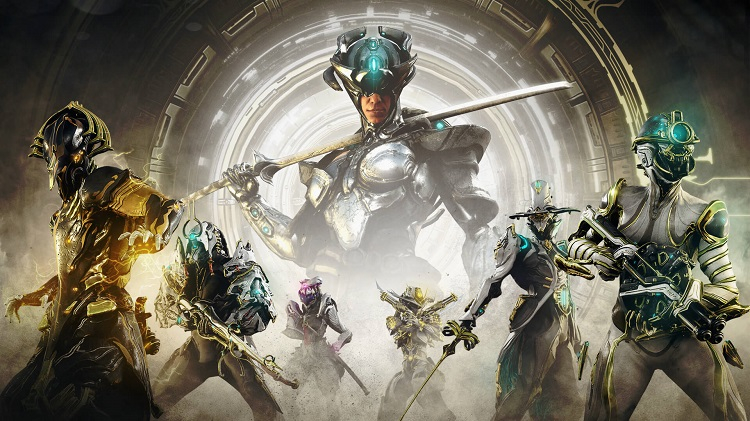 The New War will add a ton of content to Warframe: missions, locations, characters, and more. Details are on the official website project.
"After the collapse of the Orokin Empire and countless years of waiting for rebellion, the Sentient have gathered their forces for a full-scale invasion and are ready to conquer the shattered and divided Primordial System. Unleash your inner strength and master new characters, weapons and a completely new Warframe, fighting among the stars ", – reads the description of the extension.
The New War will be released on December 15 simultaneously on PC, PS4, PS5, Xbox One, Xbox Series X and S, as well as Nintendo Switch.
If you notice an error, select it with the mouse and press CTRL + ENTER.