Annapurna Interactive Publishing and Development Studio Heart Machine (Hyper Light Drifter) presented the release trailer for its action-adventure platformer Solar Ash. The game also began to receive first marks.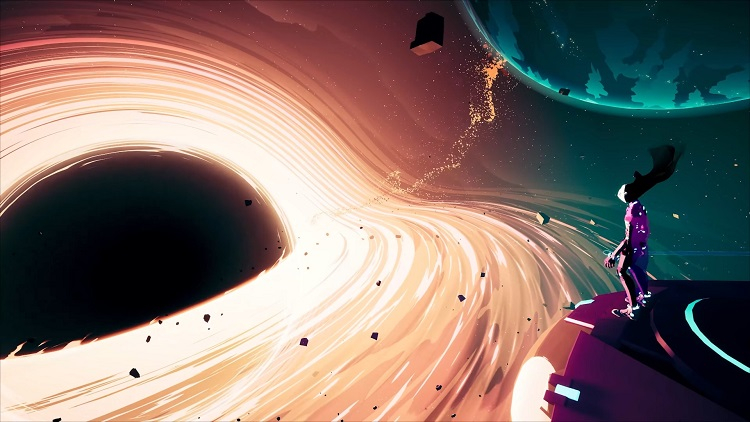 Let's remind that the main character of Solar Ash is Rey running along the abyss. During her adventure, she must travel to the Ultravoid black hole to try to save her own world from being consumed.
The unveiled video lasts a little over one and a half minutes and demonstrates how Rey slides on clouds and rails, uses a grappling hook and fights huge creatures – the local bosses.
As for the first estimates, on the Metacritic aggregator site at Solar Ash from 76 to 79 from 100% depending on the target platform. For comparison: Hyper Light Drifter was honored by the press at one time 76−88 points.
At Solar Ash, journalists loved the movement system, visual style, puzzles, and boss battles. Reviewers criticized the predictable plot, rigid structure and lack of a progress system.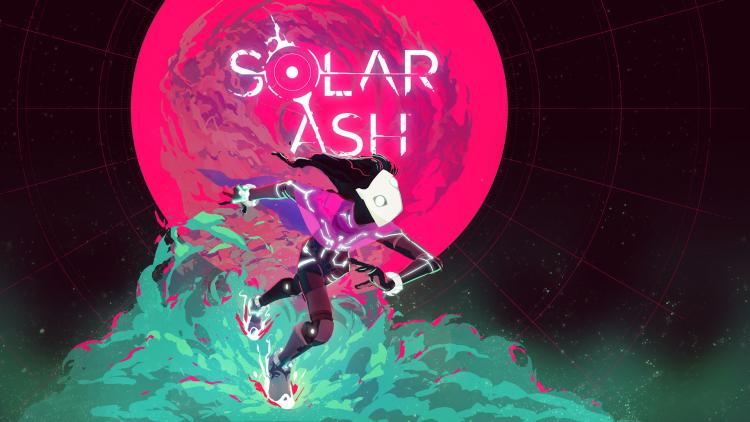 Solar Ash will go on sale today, December 2 at 8:00 p.m. ET on PC (Epic Games Store), PS4 and PS5. On PC, the game can be pre-ordered – 899 rubles with a 10% discount (valid until December 9).
It was originally planned that Solar Ash will debut on October 26 this year, but the developers decided to spend an additional month on "Making final touches and corrections".
If you notice an error, select it with the mouse and press CTRL + ENTER.