On December 8, Barnes & Noble will begin selling the Nook GlowLight 4 e-book reader: the gadget received a 6-inch display on e-paper E-Ink with a pixel density of 300 DPI (dots per inch).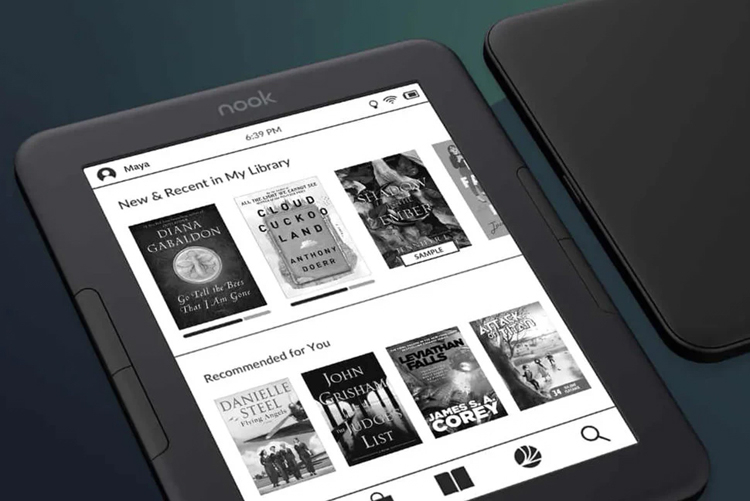 The novelty is equipped with GlowLight with optional Night Mode: thus, you can read comfortably in low light conditions or at night.
The reader carries on board a 32 GB flash drive and a Wi-Fi 802.11b / g / n wireless adapter. A symmetrical USB Type-C port is used to recharge the battery.
The new product supports working with files in ePub, PDF, Adobe DRM ePub / PDF, JPG, GIF, PNG and BMP formats. To the left and right of the screen, there are physical buttons for turning pages.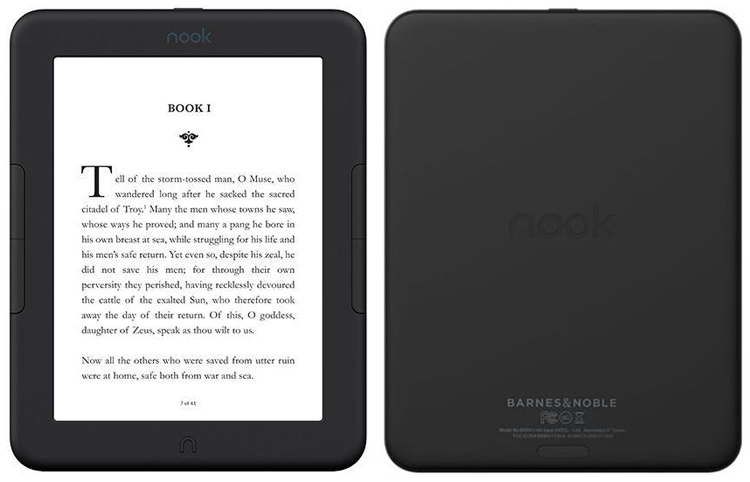 It is noted that the device does not have a microSD card slot and moisture protection. In addition, there is no provision for playing audiobooks.
The Barnes & Noble Nook GlowLight 4 reader will be available for an estimated price of $ 150.
If you notice an error, select it with the mouse and press CTRL + ENTER.