After installing the latest update, many players can no longer access the servers. EA DICE announced on Twitter that this problem is already being worked on.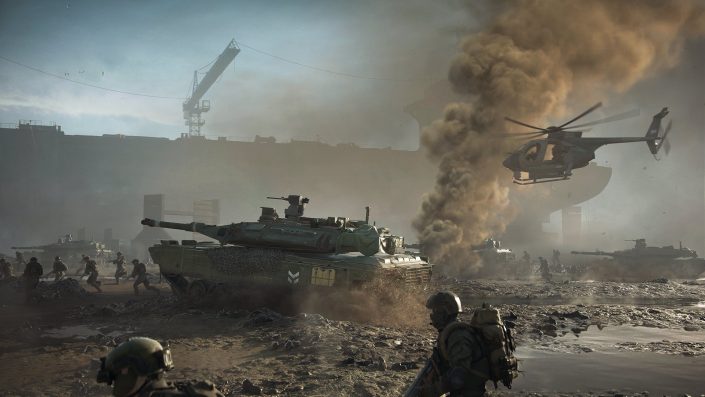 Update 3 for "Battlefield 2042" has been available for download since this morning. This is the most extensive update to date, and it brings innumerable bugs and improvements.
Problem will be fixed shortly
Unfortunately, this problem occurred during the installation: Many players can no longer access the server and get the error message "Persistent data cannot be loaded". Those responsible confirmed that the problem was on their side. So playing is currently only possible under certain circumstances. A few players report that the server connection is established after several attempts.
In any case, players don't have to worry about this connection problem persisting any longer. One hour after the start of the update, it was announced via the Twitter account "Battlefield Direct Communication" that a solution was being worked on.
In addition to a significantly improved gaming experience, the update also added Christmas skins for the specialists. However, these were removed quickly because they probably came into the game too early. For now, the developers are busy optimizing the state of "Battlefield 2042". The next update can be expected in the next few days.
EA Dice should hurry up so as not to annoy even more players. On Steam, the number of users dropped to 20,000 just ten days after the launch. According to Tom Henderson, the number of players has plummeted by 70 percent. The Metascore is also a pure disappointment, which is primarily due to the poor launch condition.
Related Posts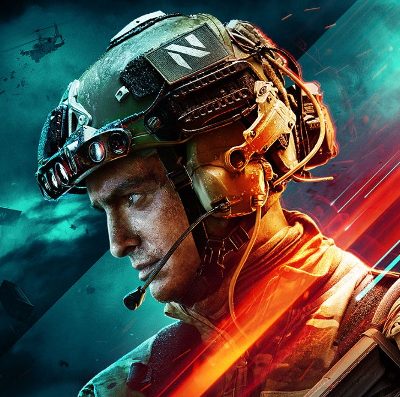 Battlefield 2042 has been available for PS5, Xbox Series X / S, PS4, Xbox One and PC since November 19th.
More news about Battlefield 2042.
Links to Amazon, Media Markt, Saturn and some other retailers are usually affiliate links. When we make a purchase, we receive a small commission that we can use to finance the page that can be used free of charge. You have no disadvantages.