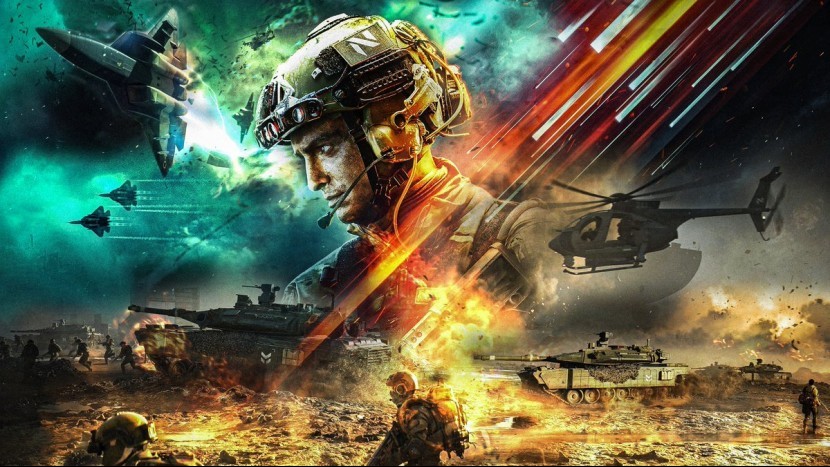 Battlefield 2042 has been unstable since its release on November 19, as it quickly found itself caught between an old rival Call of Duty and the free multiplayer mode Halo Infinite. On PC via Steam, the game peaked at 105,397 players, and the current 24-hour peak is 34,000, according to Bravo Intel.
In comparison, Battlefield 2042 is currently ahead of Farming Simulator 22 and Football Manager 2022 according to SteamDB. these games were also released this month.
Now, it's worth noting that these numbers do not include the performance of Battlefield 2042 on PlayStation and Xbox consoles, while EA also has its Origin platform on PC. But when EA and DICE's latest military-themed shooter barely makes it to the top 30 on the Steam charts, then you can see how the bug-ridden gameplay and small amount of Battlefield 2042 content has had an impact on its numbers.
While other fixes are on the way – like a patch that was launched late last month – players have been quick to make their voices heard lately. Reviews for Battlefield 2042 are currently "mostly negative" as players continue to voice their dissatisfaction with the game, while DICE outlined the major updates and changes coming to Battlefield 2042.