Sega Publishing and Creative Assembly Sofia announced a new addition to the strategy A Total War Saga: Troy. Rhesus and Memnon with the controllable heroes of Homer's Iliad – the Thracian warrior Res and the Ethiopian king Memnon – will be released on December 14 at Steam and Epic Games Store.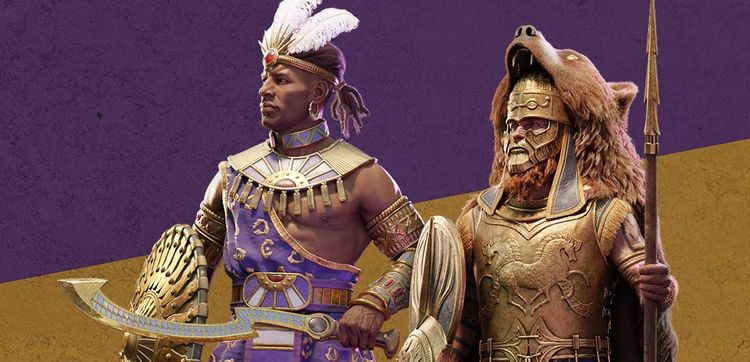 In Rhesus and Memnon, players will control the Thracian tribes of Resa and the Ethiopian army of Memnon. 49 new units will appear in the strategy, including "Fearless Egyptian soldiers, forest ambush masters, Thracian highlanders and crushing chariots".
Res can turn to the powerful Thracian gods to strengthen the faith of his people in victory. Thus, access to elite units, settlements, reinforcements for the army and other bonuses opens up. In addition, the commander unites the warring tribes under one banner, increasing the power of his army.
Memnon strives for one goal – to wipe Achaea off the face of the earth, so he does not create a colony. To strengthen his army, he uses war trophies and prestige. In addition, the Ethiopian leader can request help from the pharaoh and instantly replenish his army with troops from Egypt, Ethiopia, Canaan and Susa.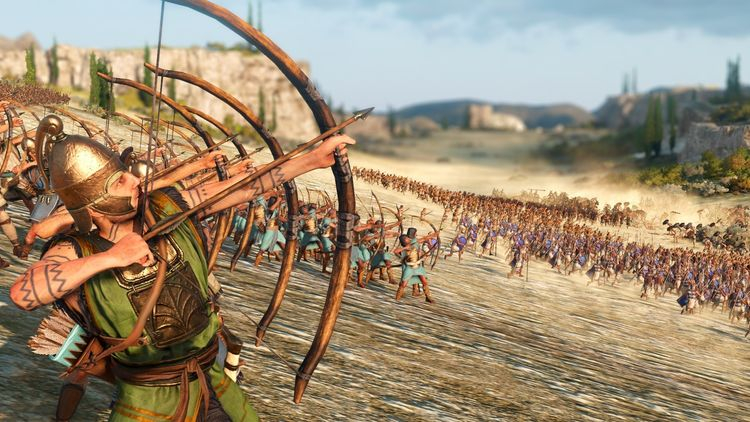 Along with the new DLC, there will be a free update with six new features. Among other things, island trade between factions, instant construction for additional gold, compensation for construction costs when abandoning a settlement, and forecasts of losses in battles are announced. You can learn more about this in official blog.
Rhesus and Memnon valued at $ 9.99 (in Russian store segments – 419 rubles). Pre-order is eligible for a 10% discount. DLC is included in the Ultimate Edition along with other add-ons.
A Total War Saga: Troy was released in August 2020 in Epic Games Store… During the first 24 hours, the game was free to download – over 7.5 million people took advantage of this offer. In September of this year, the strategy appeared in Steam and acquired support for general multiplayer between stores.
Previously, there were paid add-ons Mythos (mythical creatures), Ajax & Diomedes (two new heroes – Ajax and Diomedes), Amazons (two new heroes – Hippolyta and Penthesileia) and Blood & Glory (bloody effects).
In three months, A Total War Saga: Troy received over 1200 reviews on Steam and has a 71% rating. Average score on Metacritic based on 50 reviews is 75 out of 100.
If you notice an error, select it with the mouse and press CTRL + ENTER.