At the start of the new week, the developers at Ark System Works presented us with a fresh trailer for the 2D fighting title "DNF Duel". This time the focus is on the character Inquisitor.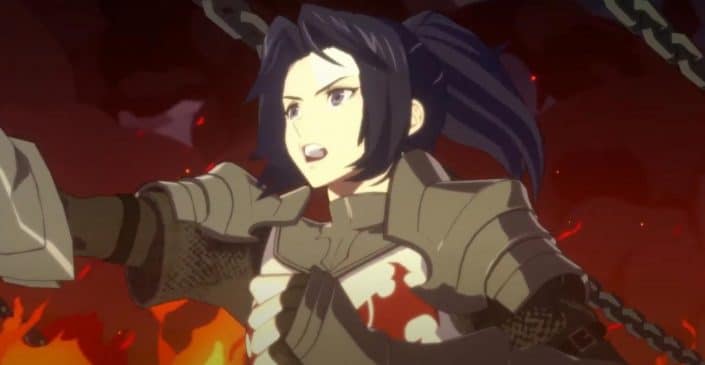 Nexon, Neople and the "Guilty Gear" makers from Arc System Works are currently working on the new 2D fighter "DNF Duel", which will be released for platforms that have not yet been specified.
At the start of the new week, the studios presented us with a fresh trailer for the "Dungeon Fighter Online" spin-off, which focuses on another playable character, the Inquisitor. According to official information, he mainly relies on his powerful ax and also keeps his opponents at a distance with dangerous incendiary bombs.
More information will follow in due course
Unfortunately, too many details about "DNF Duel" have not yet been given. The only thing that is certain is that we are dealing with a classic fighting title in 2D format, in which various characters from the well-known template face each other in the arena and fight for victory with sometimes hopelessly exaggerated attacks.
More news about DNF Duel:
When and for which platforms "DNF Duel" will be published is also still unclear. Further details on the platforms supplied and the playful peculiarities will be given in due course. We will of course keep you up to date on this.
Update: The grappler appears in another trailer.
More news about DNF Duel.
Links to Amazon, Media Markt, Saturn and some other retailers are usually affiliate links. When we make a purchase, we receive a small commission that we can use to finance the page that can be used free of charge. You have no disadvantages.