As promised, on December 2, Epic Games Store's digital distribution service launched the distribution of the while True: learn () puzzle and the asymmetric multiplayer horror Dead by Daylight.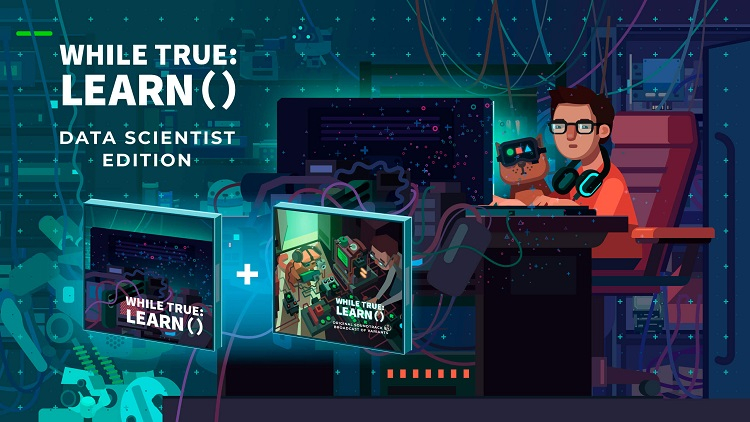 In while True: learn (), the players are given the role of a programmer who will have to comprehensively master machine learning in order to create a translator system from feline to human.
Dead by Daylight invites you to participate in 4 versus 1 matches, where a quartet of survivors (played from the third person) are trying to escape from the brutal killer (from the first person).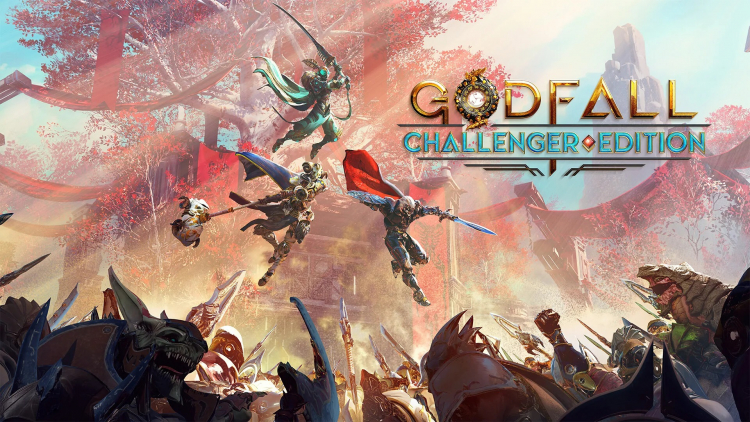 To become the owner of free copies while True: learn() and Dead by Daylight, you need to go to the games pages and click on the "Get" button. Projects will automatically be attached to the user's account.
The while True: learn () and Dead by Daylight distribution will end on December 9 of this year at 19:00 Moscow time. At the same time, free for a week will become Godfall: Challenger Edition (what is remarkable about it, read here) and Prison Architect.
If you notice an error, select it with the mouse and press CTRL + ENTER.