To switch the time, you will have to get a special item.
To switch the time, you will have to get a special item.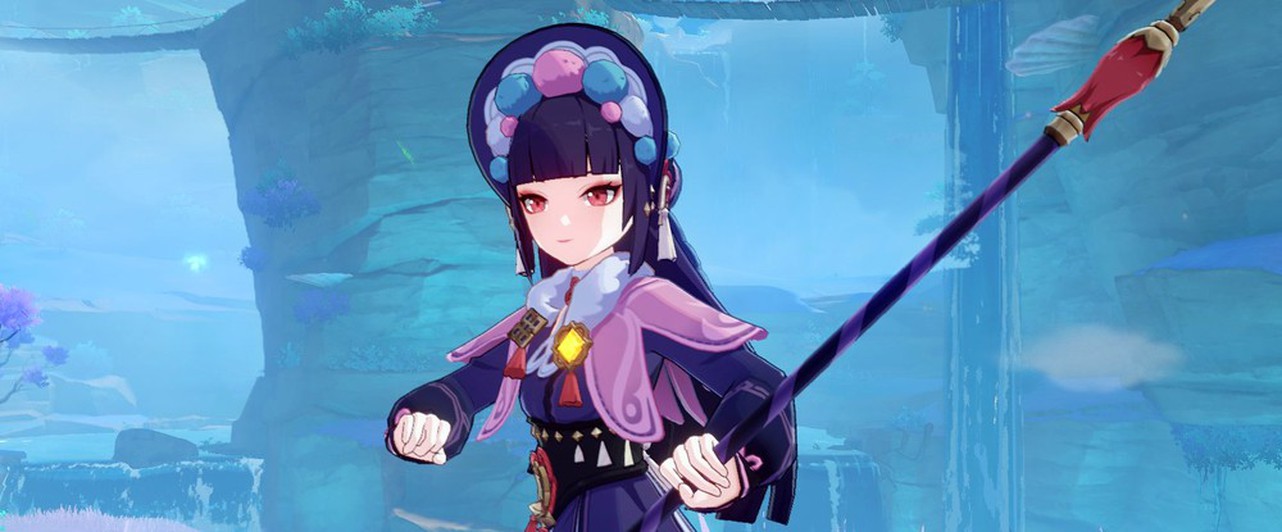 With the release of Update 2.4, Genshin Impact players will be able to explore a large underground palace, Enkanomiya. The palace is filled with numerous riddles; special mechanics have been invented for it.
Insider Blank publishes a description of how the basic mechanics of the Enkanomy puzzles work. Something may have changed by release, but the essence of the mechanic will probably remain the same.
And here's another story
There are two times of day in Encanomy, conditional night and day: Evernight and Whitenight. With the help of special mechanisms, the player can switch the time, influencing what is happening in the underwater palace.
There are several mechanisms for switching the time, they are scattered throughout the palace, but to activate them you need a special item, the Golden Bridle of Enkanomiya, "The Golden Bridle of Enkanomiya". By switching the time of day, players will be able to reach new locations of the Encanomy.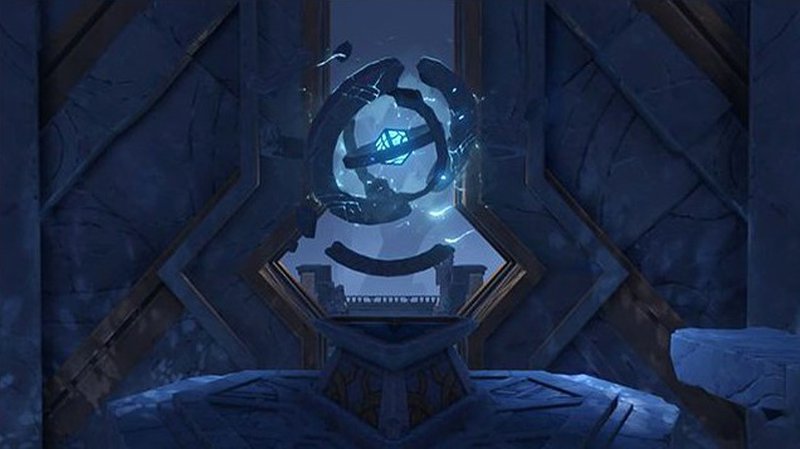 Day and Night Platforms are activated depending on the time of day. After the correct time of day has come, the platforms begin to "fill up" – this can be seen from the specific radiance.
When the player switches the time, the state of the platforms is reset to zero. To interact with the platforms, the player will have to get close to them.
Access to some locations is closed shields of Tokoyo. Some shields are active during the day and turn off at night, while others are the other way around.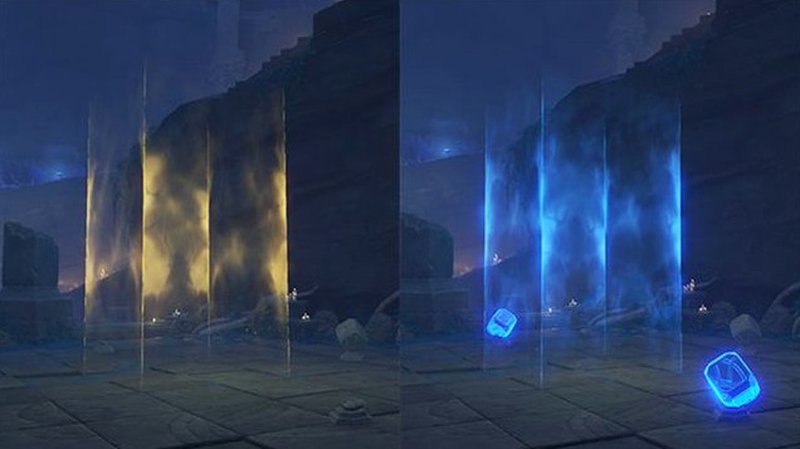 Sometimes there are illusions in the palace: The developers call them the Ghosts of the Sunfire. The illusion looks like a flash in the air; if you guess with the time of day, you can reveal the essence of the illusion.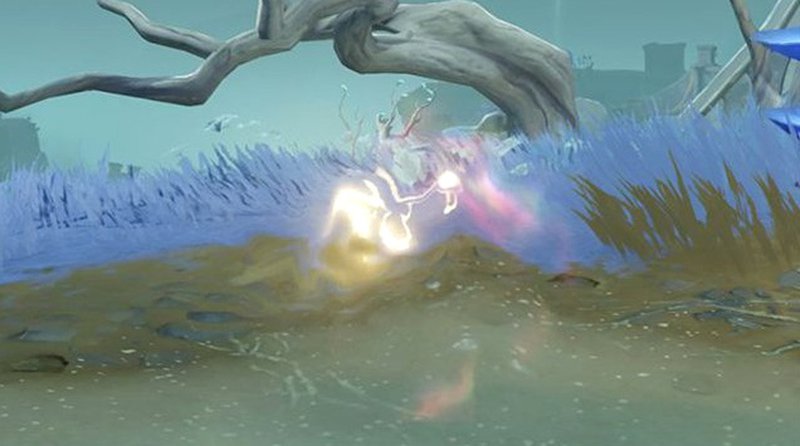 Update 2.4 for Genshin Impact will be released in early 2022.