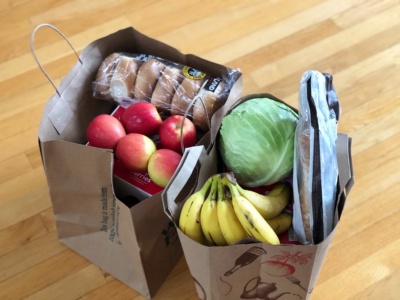 The first stage of restrictions provided for in the law №1489-IX "On Restrictions on the Circulation of Plastic Bags on the Territory of Ukraine" will come into force in Ukraine on December 10 of this year. The main purpose of this decision is to prevent the formation of plastic waste, which will then end up in landfills and therefore in the environment, the Ministry of Environmental Protection and Natural Resources reminded.
In particular, free distribution of plastic bags will be prohibited in shops, supermarkets, pharmacies, food establishments and services. In addition, biodegradable bags, as well as ultra-thin plastic bags, which are the primary packaging for fresh fish, meat and meat products, bulk products and ice.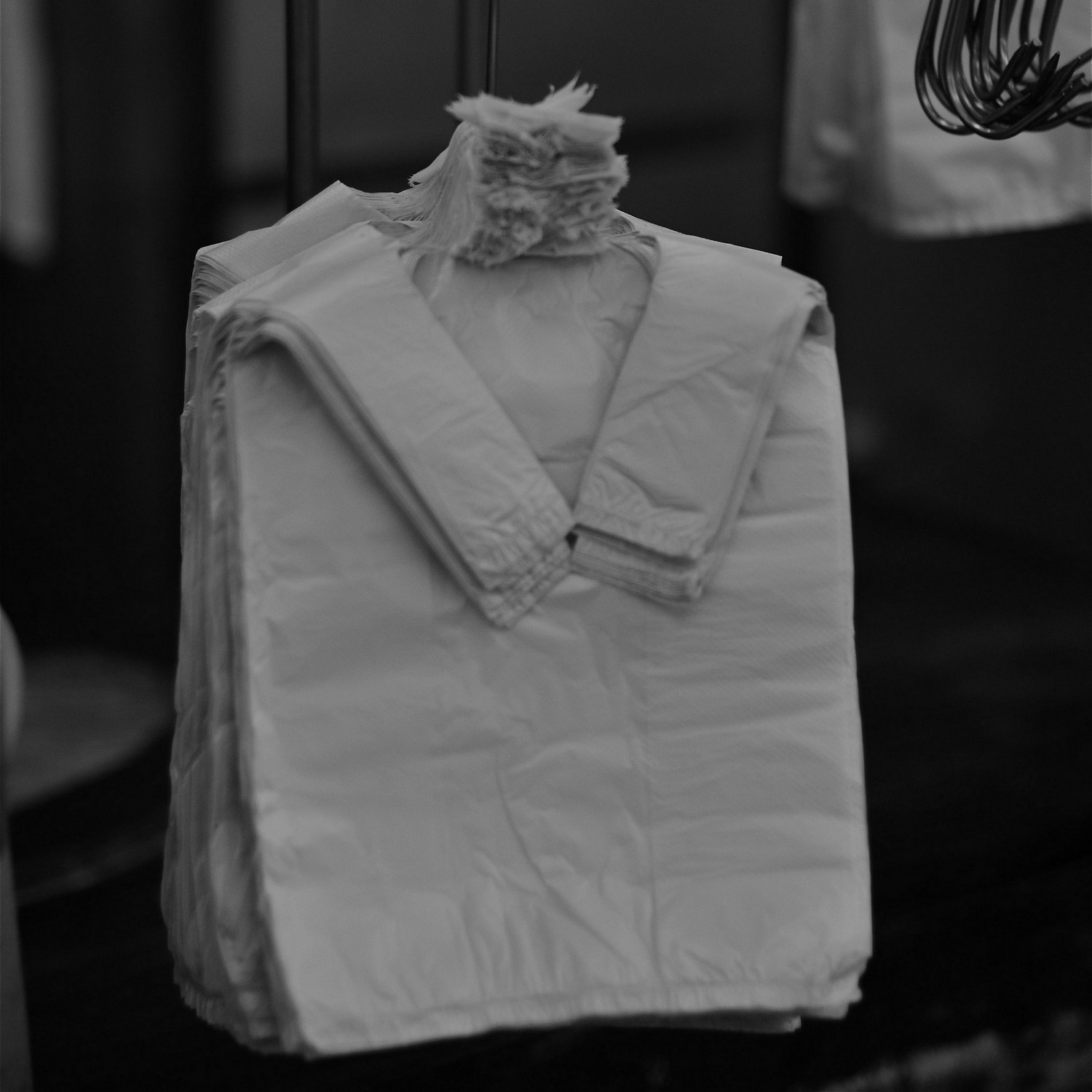 Violators of this requirement will be subject to administrative and economic sanctions, namely fines from 1700 to 3400 UAH for the first, yes 3400-8500 UAH for repeated violation.
"Restrictions on the circulation of plastic bags on the territory of Ukraine are, first of all, on the prevention of waste generation. The use of plastic bags will be considered, and Ukrainians will gradually get used to taking bags only when really needed. As a result, less waste will be produced, which will then end up in landfills and end up in the environment. The practice currently being introduced in Ukraine is not new. Europeans follow similar rules, and dozens of countries have set similar restrictions. And we are also moving in a civilized way, "- said Acting Minister of Environmental Protection and Natural Resources of Ukraine Ruslan Strelets.
According to him, in Turkey only in the first year of the ban on plastic bags, their use decreased by 75%. This saved 150,000 tons of plastic. In Ireland, after the tax was introduced in the first year alone, demand for plastic bags fell by 90%.
Ruslan Strelets also reminded that there are no free packages. The price for packages that are supposed to be available for free is included in the cost of the average check – so whether you take the packages in the store or not, you still pay for them.
"For myself, I thought that using an eco-bag is cheaper than buying a plastic bag every time. It is economically more profitable. Let's not forget that the alternative to such plastic is not only an eco-bag, but also a biodegradable package. It decomposes from 1 to 4 months and is absolutely not harmful to the environment. It is also an alternative that will allow you to give up the habit of buying harmful plastic bags, "said Ruslan Strelets.
Acting The Minister also informed that the next step for Ukraine should be to limit the circulation of single-use plastic products. This provides for a ban on the production, import into the territory of Ukraine and the introduction of disposable plastic products for which there are already alternatives (utensils, tableware, straws, etc.).
It will be recalled that on June 1, 2021, the Verkhovna Rada of Ukraine voted in the second reading and in general the law on the "ban on plastic bags" (№2051-1), which aims to improve the environmental situation and bring Ukraine closer to European standards. Already on June 7, during the All-Ukrainian Forum "Ukraine 30. Ecology", the law was signed by President of Ukraine Volodymyr Zelensky.
Source: Ministry of Environmental Protection and Natural Resources
---