Razer said Thursday that the group, led by the company's senior management, intends to take the gaming equipment maker into a private company. The group, led by Razer chairman and non-executive director, who owns approximately 57% of the company, is offering $ 0.36 for each Razer share out of the remaining 43%, stating that the offer is final. Thus, the estimated value of Razer is $ 3.17 billion.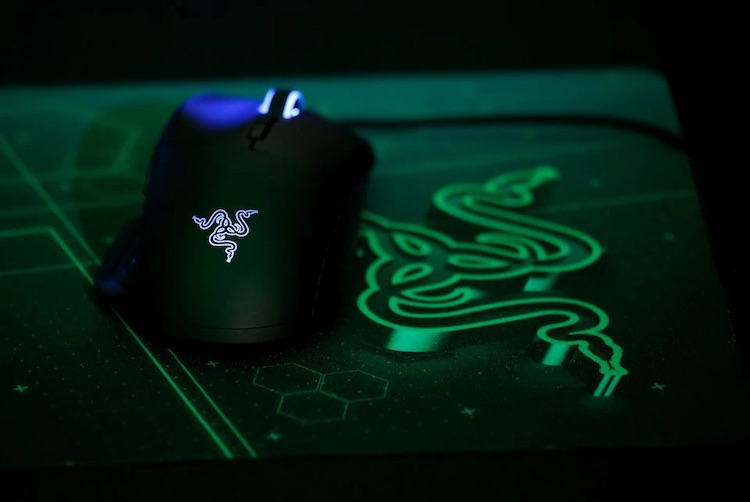 It is worth noting that last month there were rumors about the group's intentions to buy back Razer shares at $ 0.51 per share. Today, following management's announcement of its intention to go private, Razer shares fell 8% to $ 0.32 on the Hong Kong stock exchange. David Blennerhassett, an analyst at Ballingal Investment Advisors, said Razer's proposed stock price was fair.
The consortium, led by senior management at Razer, which also includes private equity firm CVC Capital Partners, believes Razer has suffered from low trading volumes and has been undervalued in Hong Kong. The offer price represents a premium of about 44% to the closing price on October 28th.
In 2017, when Razer went public, its shares were valued at $ 0.50 per unit. But the company's peak this year was just $ 0.43, and it has more than halved last month.
If you notice an error, select it with the mouse and press CTRL + ENTER.