"Terminator Resistance" will soon receive a story DLC. With the help of the gameplay trailer you can now get an idea of ​​the upcoming expansion.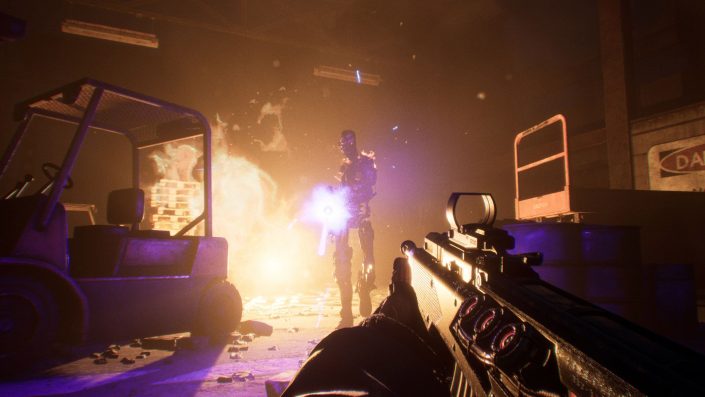 In November, Reef Entertainment announced a story expansion for Terminator Resistance. Now a gameplay trailer has been published that gives you a brief glimpse into "Annihilation Line". We watch as the player plunges into the fight against the machines together with Kyle Reese and other resistance soldiers.
4 hours of new content
The editor promises an exciting and action-packed story that should entertain you for an estimated four hours. The story of the protagonist Jacob Rivers is examined in more detail. Kyle's visions of the future from the first "Terminator" film are also covered. The events take place in the middle of the actual plot, shortly after the first infiltrator is defeated.
You will explore further areas of the post-apocalyptic game world and meet new characters. The goal is namely to cross the extermination line of Skynet in order to find a silent settlement.
There are also one or the other Terminator model, for example the T-600 or HK Centurion. In addition, the developers have added a few new weapons.
You can watch the announcement trailer for the "Terminator Resistance" DLC here:
Related Posts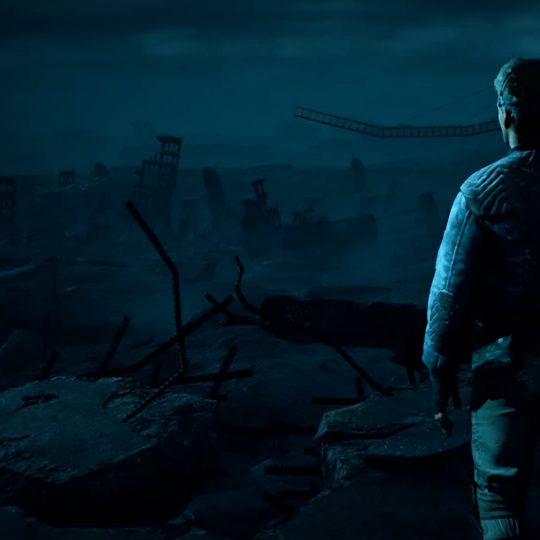 "Annihilation Line" will be available for purchase from December 10th. However, the price has still not been announced. In any case, PS5 players have to pay a price of 44.99 euros, while PS4 owners get nothing. The expansion is only available to PS5 and PC gamers.
The official gameplay trailer:
More news about Terminator: Resistance.
Links to Amazon, Media Markt, Saturn and some other retailers are usually affiliate links. When we make a purchase, we receive a small commission that we can use to finance the page that can be used free of charge. You have no disadvantages.