Analyst company Jon Peddie Research (JPR) has published statistics for the supply of discrete graphics cards for the third quarter of this year. Between July and September, AIB partners Nvidia and AMD shipped a total of 12.7 million graphics cards, up 25.7% from the same period in 2020. This includes discrete GPU expansion cards for desktops, workstations, servers, mining and rendering farms, and scientific systems.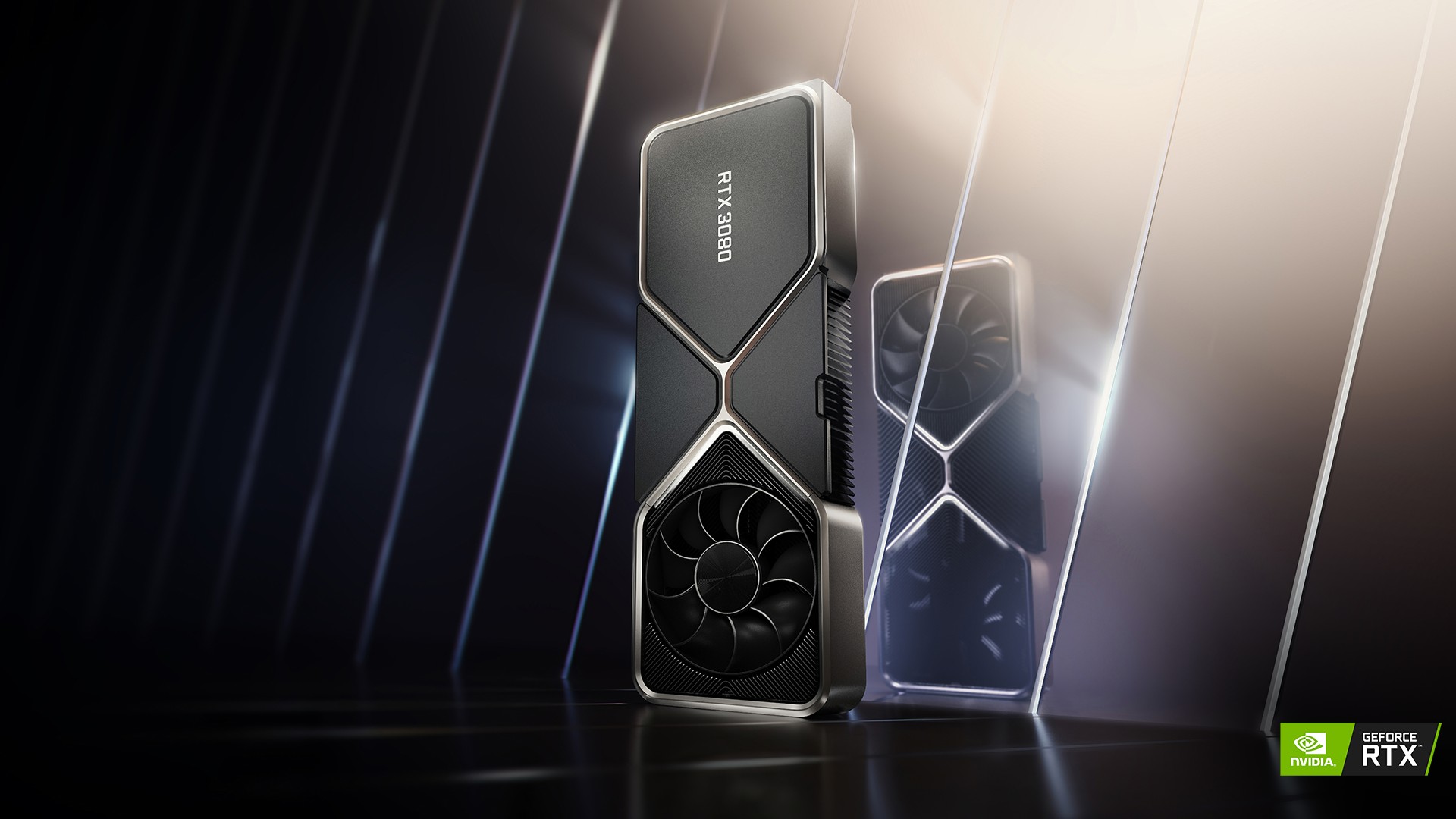 The undisputed leader in this segment is Nvidia Corporation. In the last quarter, its GPUs were used in 79.2% of all graphics cards sold. AMD's market share is 20.8%, respectively. Among the main reasons for the growth in the supply of video cards, JPR experts point out "the development of esports and the growing popularity of computer games."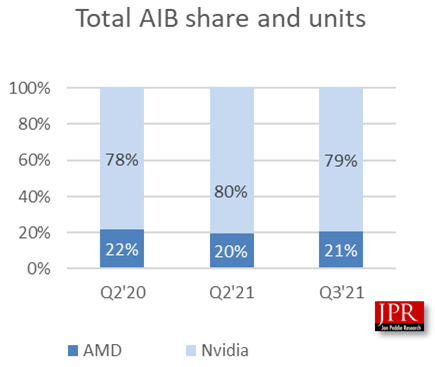 It should be added that in the first nine months of 2021, video card manufacturers shipped about 37 million devices. At the same time, 42 million graphics cards were delivered for the entire last year.
A source:
JPR
.