At the beginning of January, the traditional Consumer Electronics Show (CES) will take place, which will feature many announcements from the field of computer hardware and consumer electronics. For example, we are waiting for press conferences from Intel and AMD. They will be held on the same day with a difference of several hours, and the list of new products in both cases will include processors and graphics accelerators.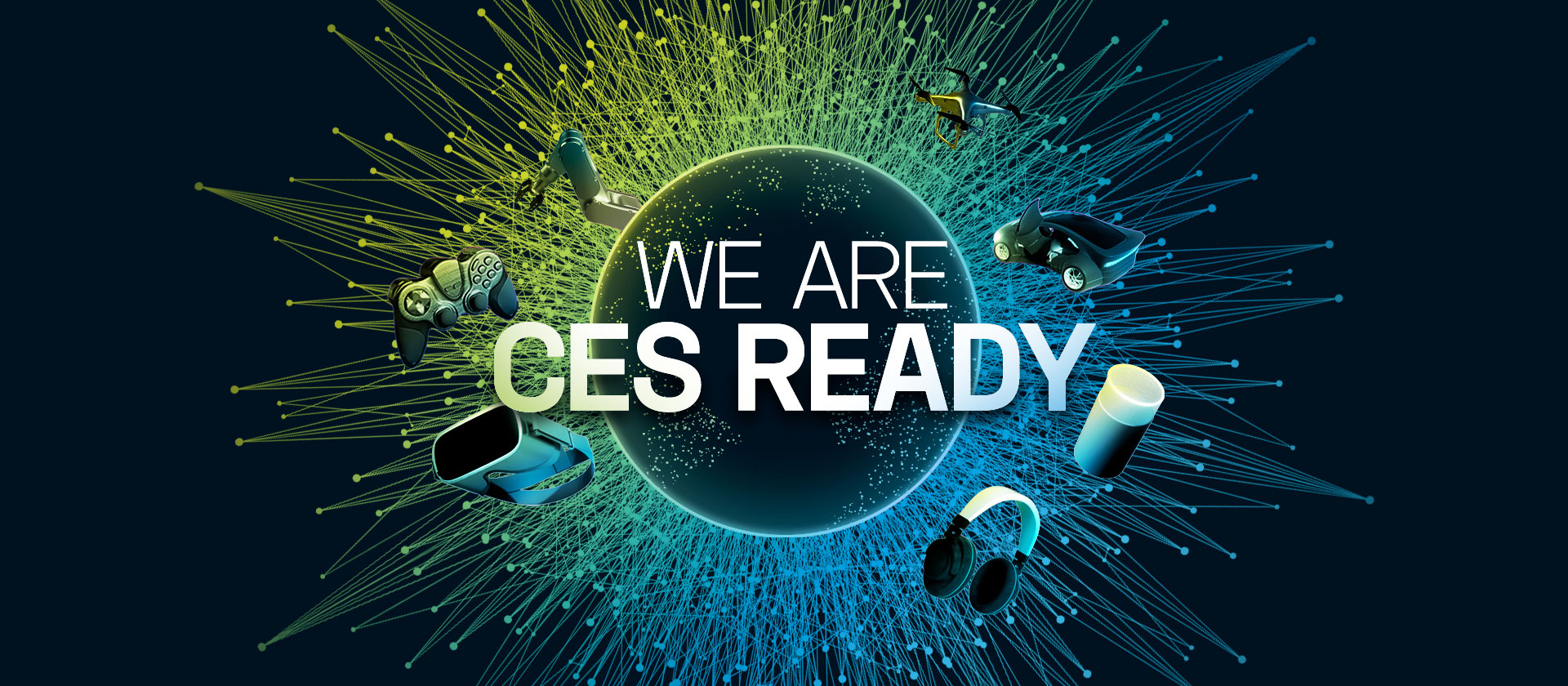 AMD's presentation at CES 2022 kicks off on January 4th at 17:00 Kyiv time. According to the leaks, the company announces Ryzen 6000 (Rembrandt) hybrid processors based on 6nm Zen 3+ architecture and "upcoming graphics solutions." AMD also promised to introduce Zen 3 desktop processors with 3D V-Cache technology in early 2022, but it's hard to say if they will be announced at CES.
In the case of Intel, we will expand the lineup of 12th generation Core processors (Alder Lake) and the list of logic sets for the LGA1700 desktop platform, the presentation of similar CPUs for laptops and the debut of Arc Alchemist mobile 3D accelerators. Graphics cards for desktop PCs, according to available data, will be presented at a later date. Intel's press conference will begin on January 4th at 20:00 Kyiv time.
A source:
THOSE
.