Another distribution of games has started in the digital store Epic Games Store. This time, gamers are offered to add a multiplayer horror to their library. Dead by Daylight and a puzzle while True: learn()… This can be done until the evening of next Thursday, December 9th.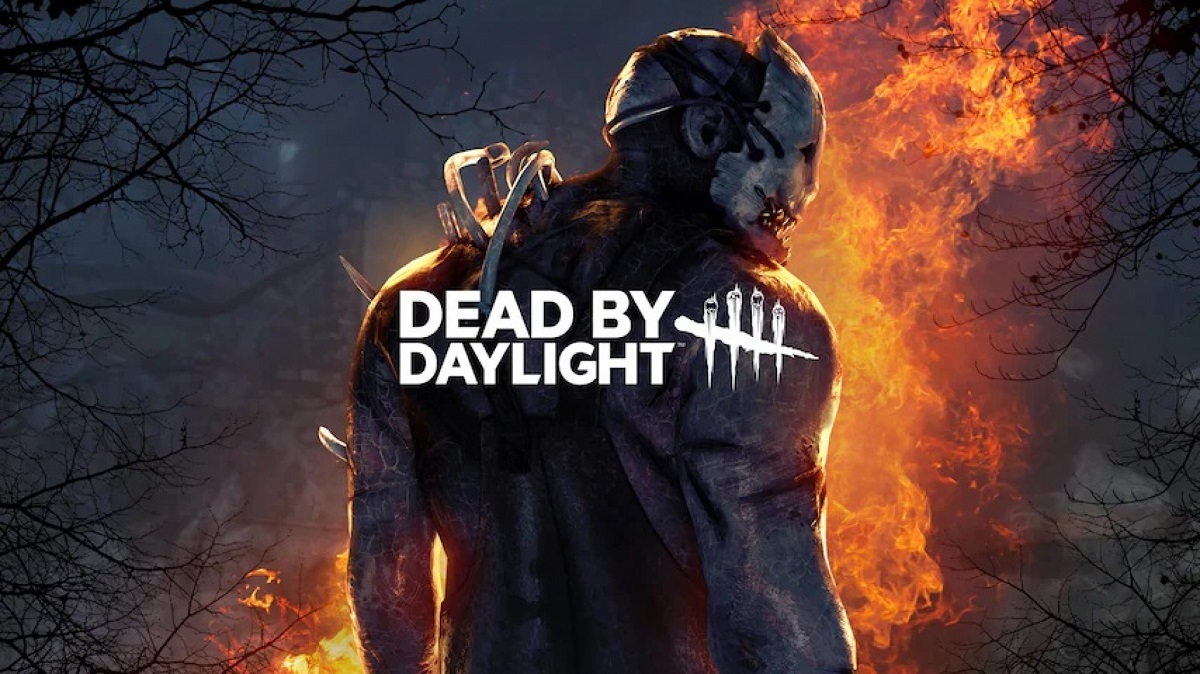 Dead by Daylight was released in the summer of 2016. The game was developed by the forces of the Canadian studio Behavior Interactive and invites gamers to participate in 4 versus 1 matches, where one player takes on the role of a brutal killer, and four others try to escape from him. Project rating на Metacritic is 71 points out of 100 (with 5.9 User Score), and Steam characterizes the reviews as "Very positive".
In the while True: learn () puzzle, players take on the role of a programmer, master machine learning, and create a feline-to-human translation system. The game was released in 2019 and received "Very Positive" reviews in Steam and 73 points на Metacritic при 6,7 User Score.

Godfall: Challenger Edition and Prison Architect airdrop kicks off next week on the Epic Games Store.
.