The International Data Corporation (IDC) has released a fresh outlook on the state of the global smartphone market in 2021. Experts are confident that annual deliveries will increase compared to 2020, despite the shortage of components.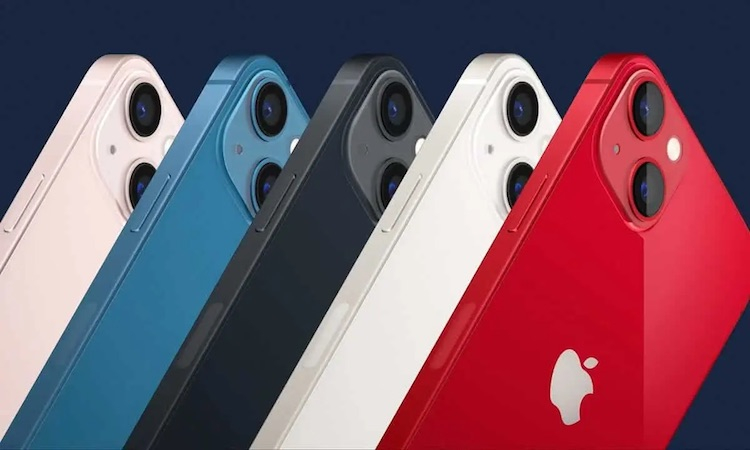 Previously, analysts predicted that smartphone shipments by the end of this year will grow by 7.4% compared to 2020, but now we are talking about an increase of 5.3%. Around 1.35 billion smartphones are expected to ship in the full year of 2021. Likewise, the forecast for next year's growth was cut from 3.4% to 3%. About 1.39 billion smartphones are expected to be sold globally in 2022.
The main driving force of the market at the moment is devices with 5G support. Shipments of such smartphones this year will grow by 117% compared to 2020. At the same time, sales of 4G devices will fall by 22.5%. The average cost of smartphones with 5G support in 2021 will be $ 643, which is 1.7% more than last year. By 2024, according to analysts, this figure will drop to $ 416.
As for LTE devices, their average price will be $ 204, which is 26.5% less than last year. By 2025, the average cost of such smartphones will drop to $ 109. In 2021, the average price of Android smartphones will be $ 265, while the average iPhone price will reach a staggering $ 950. Not surprising. that Apple generates about 43% of all smartphone revenues, controlling only 17.1% of the market.
IDC notes that component shortages have affected 4G devices more than 5G-enabled smartphones. This factor is expected to help accelerate the transition to the production of 5G devices, which, according to forecasts, next year will account for almost 60% of the total number of smartphones sold.
If you notice an error, select it with the mouse and press CTRL + ENTER.