Nvidia's journey to acquire ARM Limited, the developer of the processor architecture of the same name, faces new challenges. The US Federal Trade Commission (FTC) has filed a lawsuit intending to ban the $ 40 billion deal, which, according to the regulator, could "strangle the innovation pipeline for next-generation technologies." It is argued that moving ARM under the wing of Nvidia is against the principles of fair competition and will harm the entire market.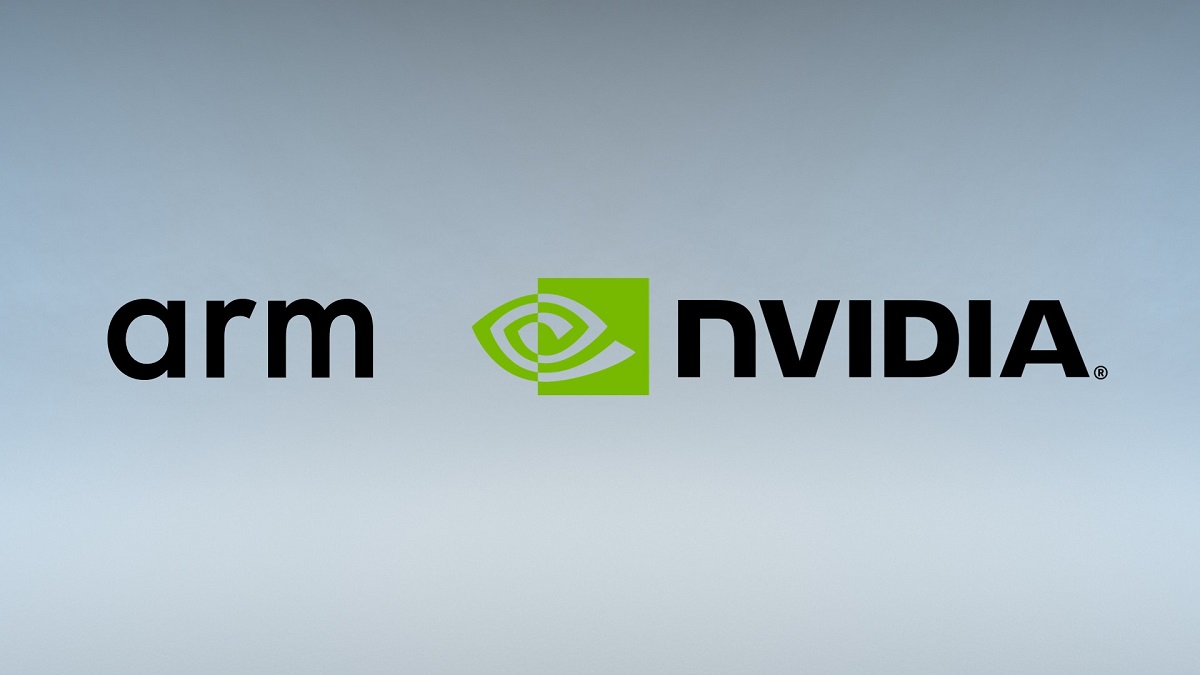 "The technology of tomorrow depends on maintaining today's competitive, cutting-edge chip markets. The proposed deal will distort ARM's motivation in the chip market and allow the combined firm to undermine Nvidia's rivals. The FTC's suit should be a strong signal that we will act aggressively to protect our critical infrastructure markets from illegal mergers that have far-reaching and devastating implications for future innovation, "the FTC said in a press release.
The most damaging of the above deal will be in areas where Nvidia is actively competing with other ARM licensees. This includes systems for smart cars, data processing units (DPUs) and network adapters, and central processing units for cloud systems.
Nvidia CEO Jen-Hsun Huang hoped to close the deal next year. Given that the FTC is scheduled to review its claim in August 2022, the ARM Limited acquisition will take much longer than planned. And this is not to mention the attention of the antitrust authorities of other countries.
A source:
TechPowerUp
.