Kate Bishop handles bows much better than Clint Barton.
Kate Bishop handles bows much better than Clint Barton.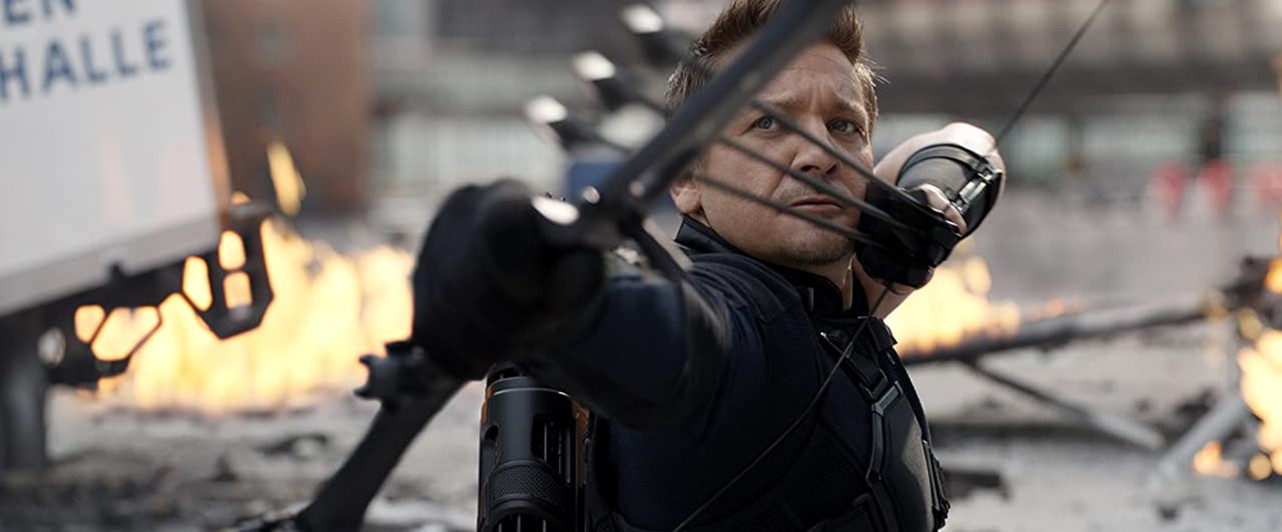 Now in the MCU there are two heroes armed with bows at once: Keith Bishop joined Clint Barton. To find out how reliably Keith and Clint are using their weapons, IGN contacted legendary archer Lars Andersen.
You've probably seen Lars' tricks. This is the same archer who knocks down an arrow with an arrow, catches the arrows with his hands and hits the flying lid of the can from the bow.
Andersen looked at the archery scenes in Hawkeye, appreciating both Bishop and Burton, and studied Marvel films in which only Clint was involved. This is what Lars told the publication.
In The Avengers, Barton shoots a very weak bow.: Lars calls it childish. A shot from a jet into the body of a helicarrier is simply impossible: arrows can turn in the air, but neither the wind nor the skill of an archer will help to make a turn in the spirit of the film.
Being hit by a hacker arrow is also unreal… You can drive the arrow into a small hole – Lars did it with a keyhole – but the arrow rotates in the air and it is impossible to guess that it will hit the connector with the right side.
The way Clint pulls out arrows in The Avengers is physically impossible… Simply because he does it in one motion, pulling out the arrow with three fingers and placing it on the string, and it takes two to move the fingers over the string. Apparently, it was not without computer graphics.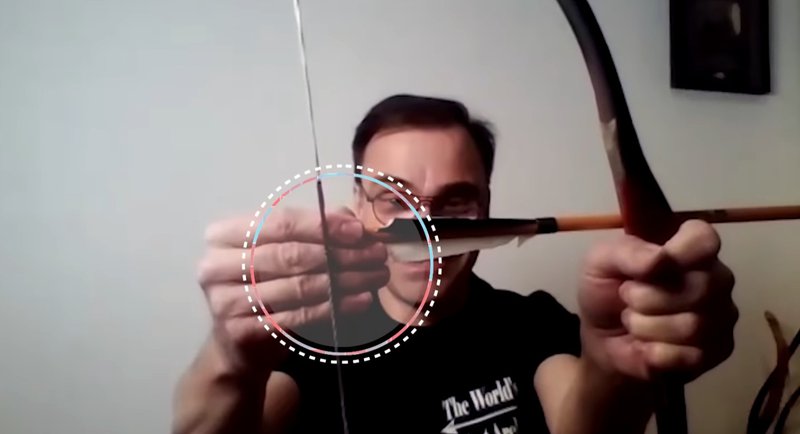 Hand protection – for beginners… Experienced archers do not use it, because if during a shot the bowstring touches the hand, then the shot is clearly fired incorrectly and the arrow will go into milk. And this does not happen with the masters.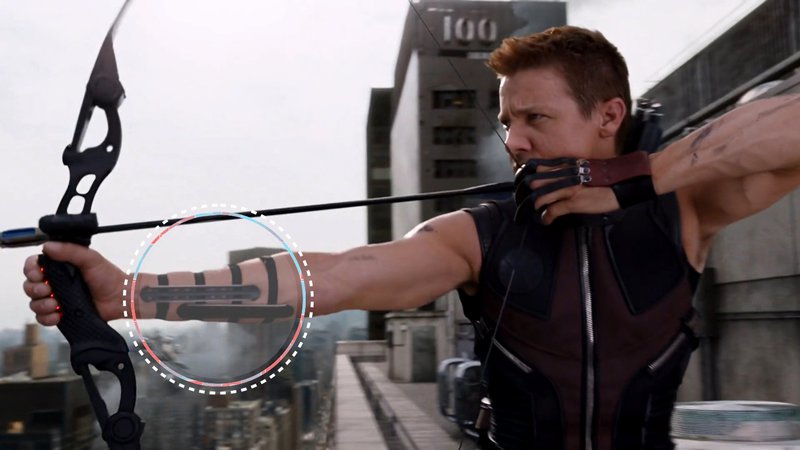 In principle, you can fight with a bow, but this is the last thing a real archer would do: most likely, the bow after such a fight will be useless. However, in ancient times there were bows on which a small knife for hand-to-hand fighting was attached.
Jumping Hawkeye fails at all: He uses the worst possible grip. If you shoot in this way in reality, then the arrow can fly anywhere at all – for those around it it is very dangerous.
Apparently, the filmmakers did not try to make Hawkeye's bow shooting look any realistic at all.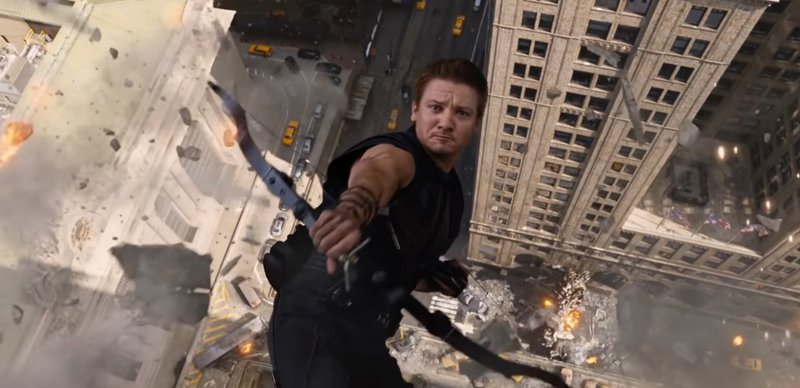 Firing multiple arrows at once is possible, but pointless… Simply because the kinetic energy will be distributed among all the arrows – the more there are, the weaker the blow will be. Plus, more time is spent preparing for shooting, and accuracy is reduced. It's much easier to just shoot faster.
In reality, such a shot will do nothing.: being hit by such an arrow will not make the bell make any sound. It is much easier to hit the bell itself with a metal arrow.
Kate Bishop as an archer is much better than Hawkeye… She handles the bow and arrows correctly, intelligently changes hands and imagines how arrows should fly in general. You can't call her an excellent archer, but at least Kate understands what she is doing.
And something else
Exploding arrowheads are not a bad idea, making them and shooting them shouldn't be too difficult.
Clint has a big problem with the technique of grabbing a bow and drawing arrows: Hawkeye regularly uses strange combinations that do not allow him to shoot as he does on screen.
Blind shooting is quite possible.