Joey Bathy also prefers this witch.
Joey Bathy also prefers this witch.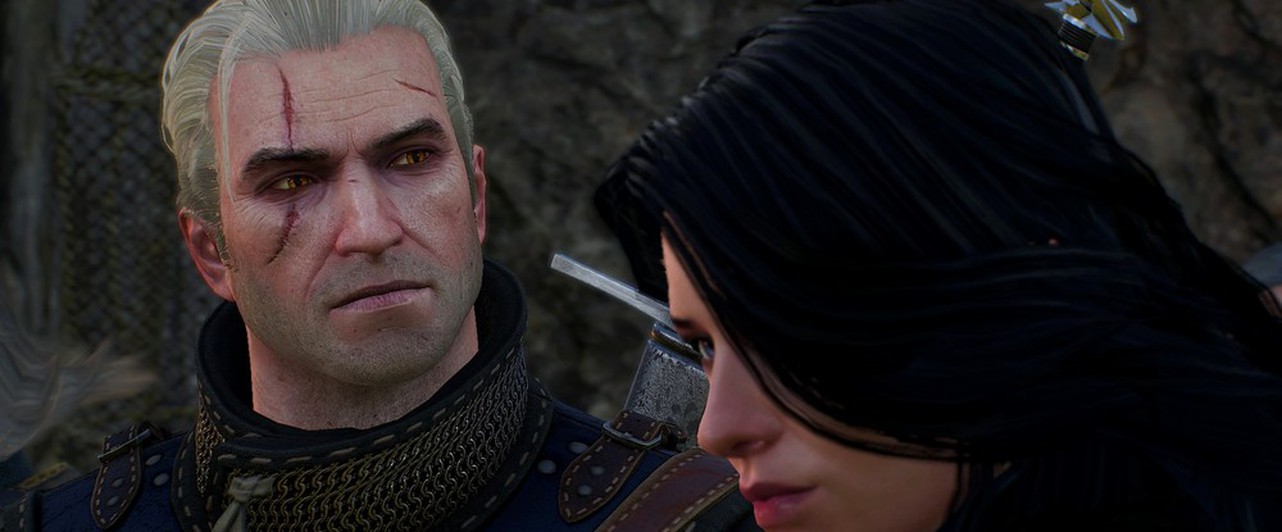 Actor Henry Cavill is known as a big fan of games in general and The Witcher 3 in particular – thanks in part to the games of CD Projekt, he became interested in the books by Andrzej Sapkowski and the role of Geralt in their adaptation from Netflix. At the premiere of the second season of The Witcher, Cavill was asked about his relationship with witches.
In The Witcher 3, the player has a choice: you can spin a relationship with Triss Merigold, or you can – with Yennefer, Geralt's old love. It turned out that Henry Cavill, who played The Witcher 3 several times, always chooses Yennefer.
As for me, when I play games and especially read books [Сапковского], then always … I remain true to the essence of Geralt, so I choose Yennefer. Of course, the beauty of games is that you can do whatever you want, but personally, I – even in games – on Yennefer's team.
A similar opinion, notes The Gamer, is shared by Joey Bati: at the premiere of The Witcher, he also told reporters that "in Yennefer's team."
It is noteworthy that in "The Witcher" it has not yet come to the novel of Geralt and Triss Merigold. Perhaps everything will change in the second season: Yennefer here is considered either dead or missing.
The second season of The Witcher will be released on December 17th.