Intel CEO Pat Gelsinger believes the US should invest more in American chipmakers rather than their Asian competitors like TSMC and Samsung. Gelsinger added that domestic companies would give the country more control over intellectual property.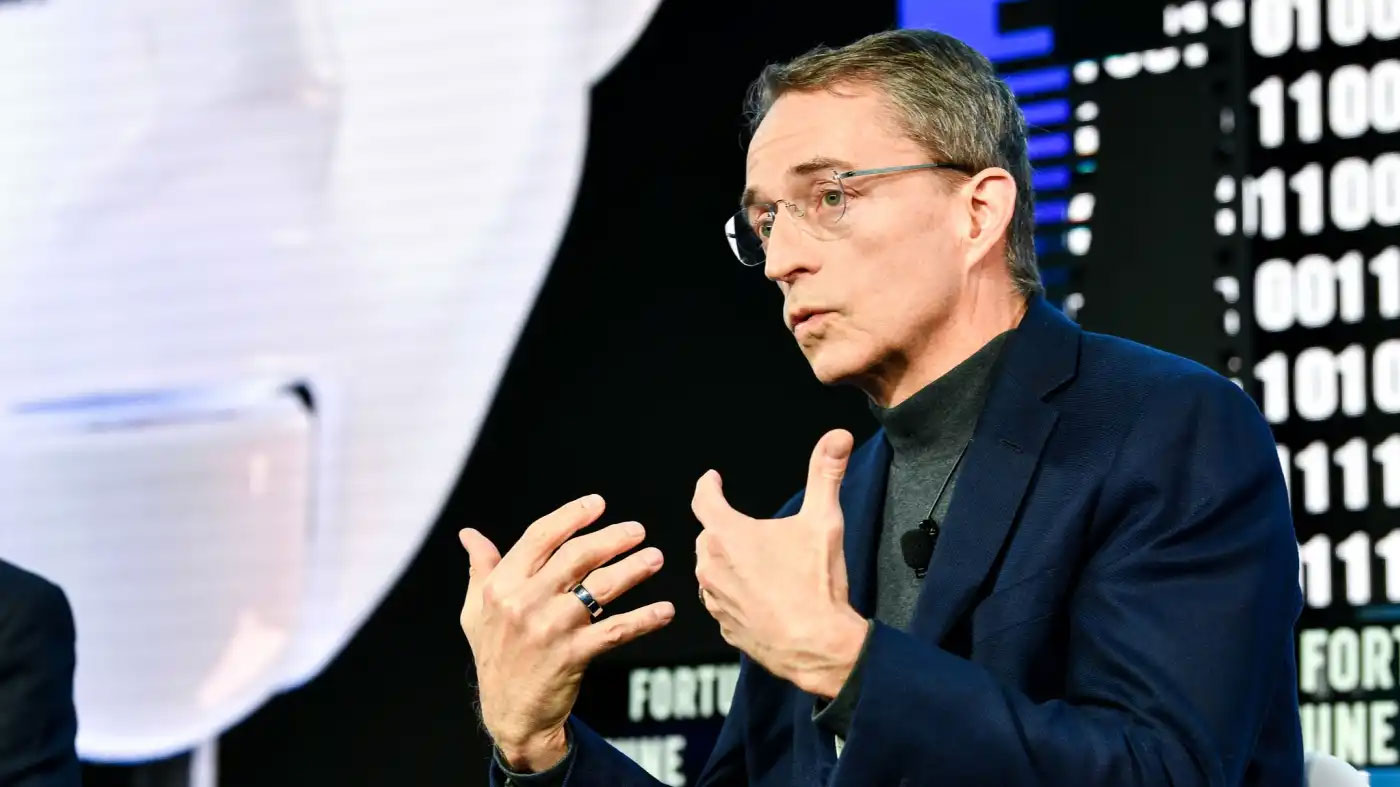 Intel introduced the Integrated Device Manufacture (IDM 2.0) strategy this year. It provides for a significant expansion of the existing production infrastructure and entry into the market for contract manufacturing of semiconductors. One of the stages of this strategy will be the construction of two new plants in Arizona.
The US government has in its hands a bill providing multibillion-dollar subsidies for those companies that will build high-tech enterprises in the country. Samsung Electronics announced last week that it is investing $ 17 billion to build a new chip factory in Texas, while TSMC is preparing to build a factory in Arizona.
According to Pat Gelsinger, the country, against the background of support from Koreans and Taiwanese, should not forget about American companies such as Micron, Texas Instruments and Intel. "Taiwan is an unstable place," said Intel's CEO of growing tensions between the PRC and the independent island. – This situation reduces the comfort and guarantees of business. Do you want to own the intellectual property, research, development and tax flow associated with this, or do you want this to return to Asia? "
Gelsinger added that government subsidies will be needed by Intel to compete with current leaders TSMC and Samsung. According to Statista, TSMC currently holds 52.9% of the global contract manufacturing market, while Samsung's share is 17.3%.
A source:
Nikkei Asia
.