Industry publication DigiTimes reports that Intel is in talks with TSMC about a deal whereby the Taiwanese chipmaker will supply Intel's advanced 3nm semiconductor products.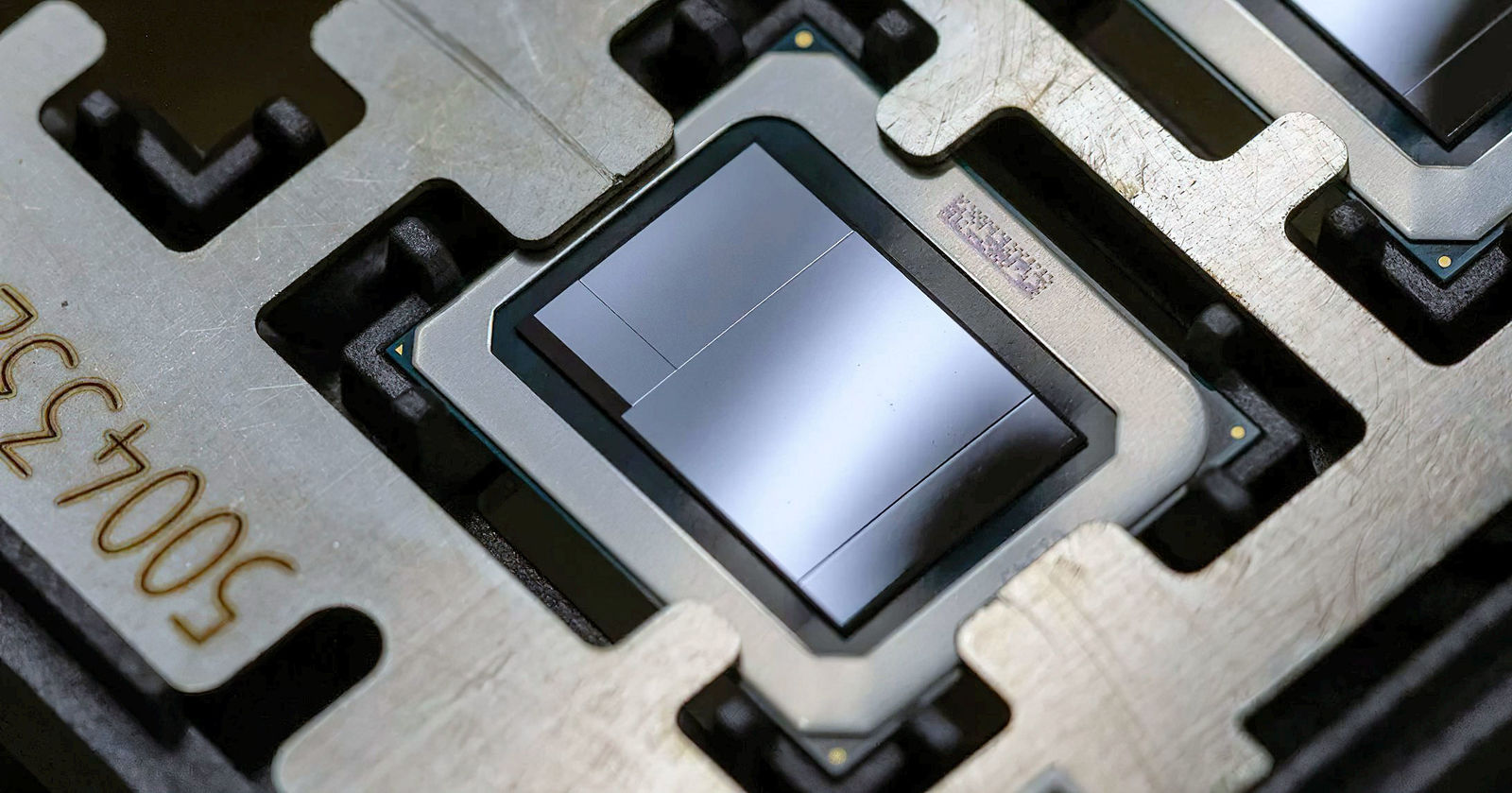 An Intel delegation will visit Taiwan in mid-December. In addition to signing the contract, Intel's management wants to solve two important issues: to achieve sufficient quotas for the 3-nm process technology, and also initiate cooperation on the next 2-nm process technology.
The point is that the initial production of 3nm wafers will be only 40,000 units per month. However, the main contender for the entire quota is Apple, which has a long history of working with TSMC. Therefore, it will not be easy for Intel to convince TSMC to give it some of the platters.
Intel will use its own manufacturing standards in conjunction with TSMC's manufacturing processes. This will provide the flexibility you need to bring new products to market by combining multiple crystals into a single product. For example, Meteor Lake processors will get a multi-chip design with Intel and TSMC chips on the same substrate.
A source:
Retired Engineer
.