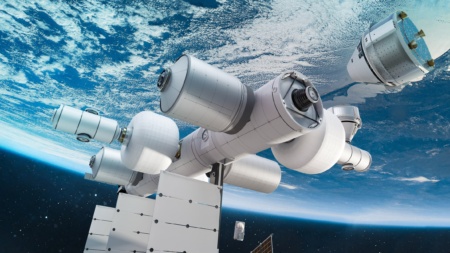 In October, Jeff Bezos' Blue Origin announced its intention to create its own commercial station in low Earth orbit (LEO). Now, NASA has announced that it has selected this program for funding under the Space Act Agreement to further develop the design of the station.
This funding is part of the NASA Commercial LEO Development program. It aims to "develop a sustainable commercial space economy in LEO, including supporting the development of commercial facilities in LEO".
"We're delighted that NASA is supporting the development of Orbital Reef, a revolutionary approach to making Earth's orbit more accessible to a variety of customers and industries," said Brent Sherwood, senior vice president of Advanced Development Programs at Blue Origin.
The station is envisioned to be a mixed-use orbital business park that will offer a variety of turnkey services as well as lower operating costs for growing industries operating in low gravity environments. Additionally, it will be able to meet the needs of ISS partners.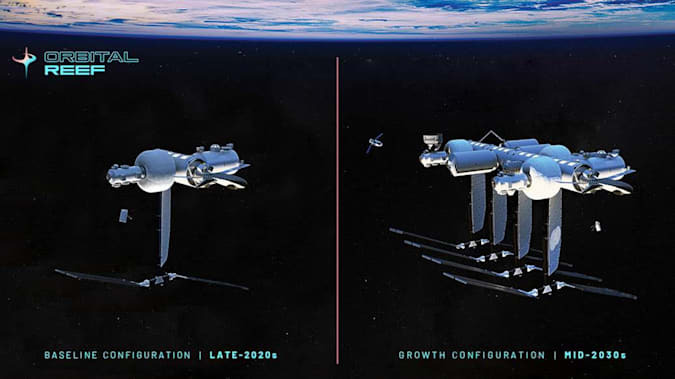 Blue Origin is working with several partners on the station. At the same time, Blue Origin focuses on the architecture and infrastructure of the station – from design and construction to the management of delivery logistics using the New Glenn heavy rocket. At the same time, Sierra Space is developing the LIFE (Large Integrated Flexible Environment) system. Another partner is Boeing, which designs the R&D module and provides the Starliner crew capsule. Genesis Engineering Solutions is working on a one-person spacecraft that can transport both tourists and employees.
The Orbital Reef team hopes to get the first modules into orbit by the end of the decade, and further expansion of the station is planned during the 2030s.
A source: Engadget
---