Apparently, it was worth buying a copy for Steam and requesting a refund there.
Apparently, it was worth buying a copy for Steam and requesting a refund there.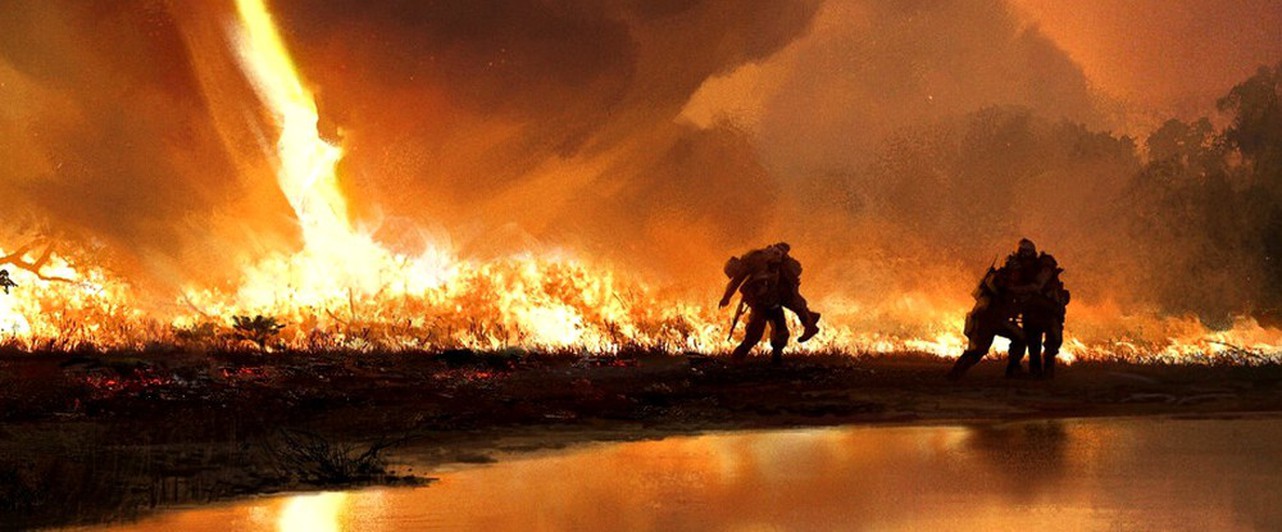 Battlefield 2042 started with some serious technical problems, and some fans were unhappy with the quality of the game. Some of the buyers preferred to return the money, but not all of them managed to do it painlessly.
A typical story is told by the redditor Alby1019, who lives in Great Britain. According to British consumer protection law, writes Alby1019, you can request a refund within 14 days from the date of purchase. The editor sent a request to Electronic Arts but was refused.
I am not a lawyer, but I check my rights before exercising them. I believe I was eligible for a refund. The digital product turned out to be different from what it was advertised. We are all aware that the game is broken and not working properly.
Deciding to go all the way, Alby1019 rolled back the purchase through the chargeback procedure from his bank. He succeeded, but then the redditor received a letter from Electronic Arts.
After receiving a chargeback notification from the bank, the company decided to cancel all active Alby1019 subscriptions and block the player's account in its ecosystem.
As a result, writes Alby1019, he lost all previously purchased games and content purchased in Apex Legends for real money. About 60 pounds sterling was spent on Apex Legends – about 6,000 rubles.
I just wanted everyone to know about the consequences of fighting big companies. I'm not the least bit surprised they did it, [блокировка] I do not care. They declined my refund requests. They paid their price, I paid mine.
In the comments, players write that refunding money using a chargeback is a very bad idea. Most likely, almost any company will block the buyer's account after such a return.
Players cite Steam as a positive example of how refunds work. Judging by the comments, the store's technical support regularly meets the players halfway in terms of refunds and almost always approves the requested refund.
There is another option: to buy games on discs. It is much easier to get money back for them.