DeWalt, known primarily as a manufacturer of power tools, also has products such as rugged smartphones and wearable devices for use in harsh environments in its portfolio. However, not all of the manufacturer's devices can boast of impeccable reliability. On Wednesday, the US Consumer Product Safety Commission announced the recall of 301,000 units of Jobsite Pro wireless headphones, which pose a safety risk due to overheating.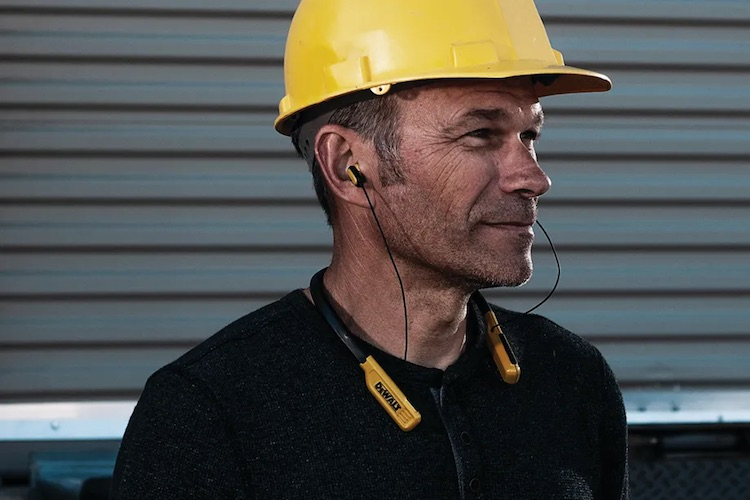 The Jobsite Pro are Bluetooth neckband headphones. The DeWalt product stands out from the competition with a corporate yellow-black design and boasts special nozzles that tightly fix the headphones in the ear, preventing them from falling out during operation.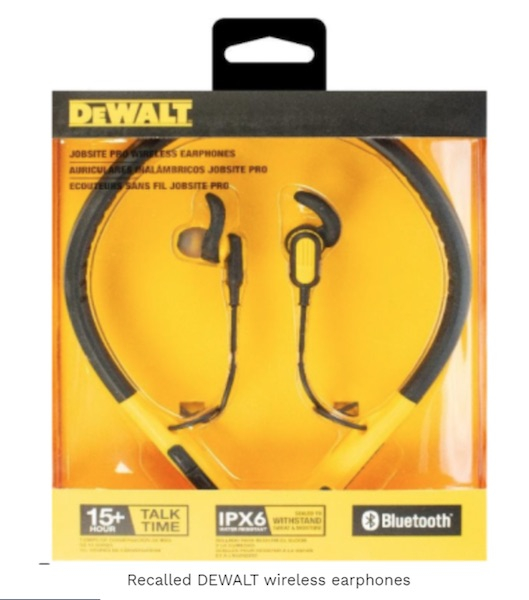 The review concerns 301 thousand units of the product, that is, all the headphones that were sold between December 2019 and July 2021. DeWalt still has a Jobsite Pro page on the official website and the company has yet to comment on the situation. In addition to overheating problems, buyers massively complained about clearly inappropriate moisture protection, charging difficulties and other product quality problems.
If you notice an error, select it with the mouse and press CTRL + ENTER.