Fresh information has appeared on the web regarding the release dates for new entry-level video cards from Nvidia and AMD. We are talking about models GeForce RTX 3050, Radeon RX 6500 XT and RX 6400. The information came from sources that have proven themselves to be reliable leaks in the past.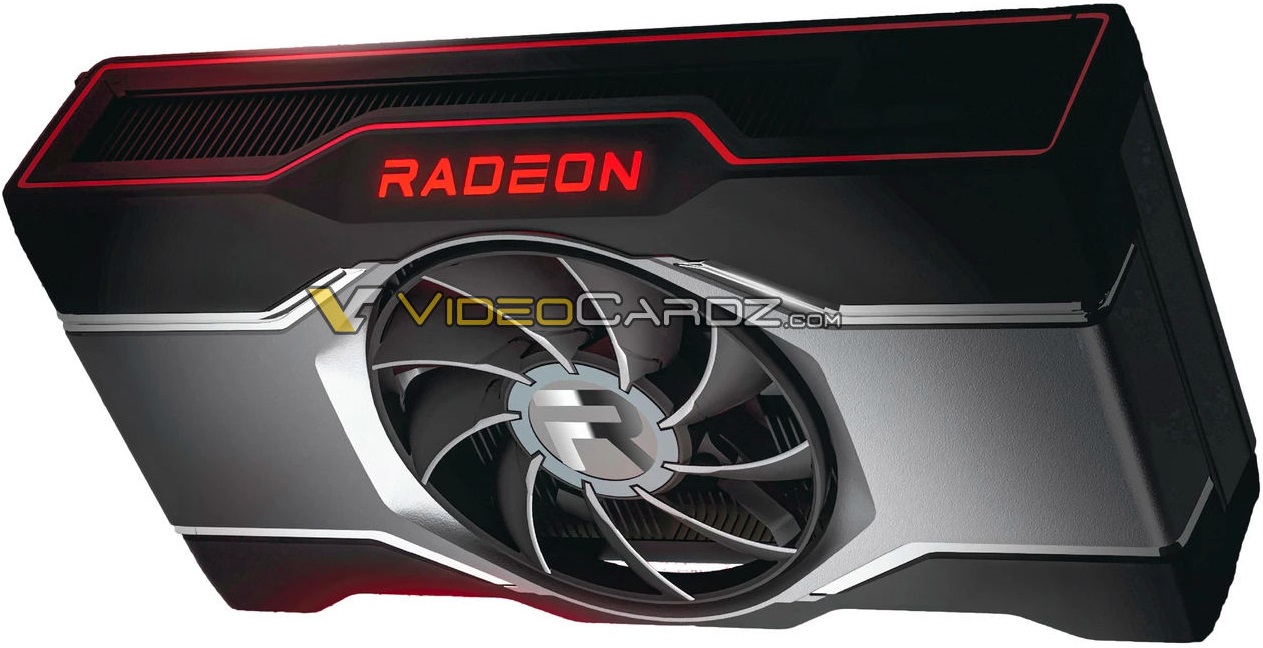 The first to go on sale is the Radeon RX 6500 XT – its release is scheduled for mid-January. The new product combines the AMD Navi 24 video core with 1024 stream processors and a 4 GB GDDR6 buffer with a 64-bit interface. At the same time, the Radeon RX 6400 model will not be released until March. In her case, a stripped-down Navi 24 chip with 768 processors and a similar video buffer are used.
Nvidia does not plan to leave the Radeon RX 6500 XT without a direct answer for a long time, and at the end of January, namely on the 27th, the GeForce RTX 3050 video card will become available. It is based on a GA106 crystal in a configuration with 3072 CUDA cores and a 128-bit memory bus. It stands out against the background of the competitor by the volume of the GDDR6 video buffer, which will be 8 GB.
Intel is also not idle. In the second quarter of next year, the release of the Arc A380 video card will take place, which will be based on the DG2-128 graphics chip. The device will receive 1,024 processing cores, a 6GB GDDR6 buffer with a 96-bit bus, and is rumored to offer performance level of the GeForce GTX 1650 Super.
A source:
VideoCardz
.