Some players weren't happy with this customization.
Some players weren't happy with this customization.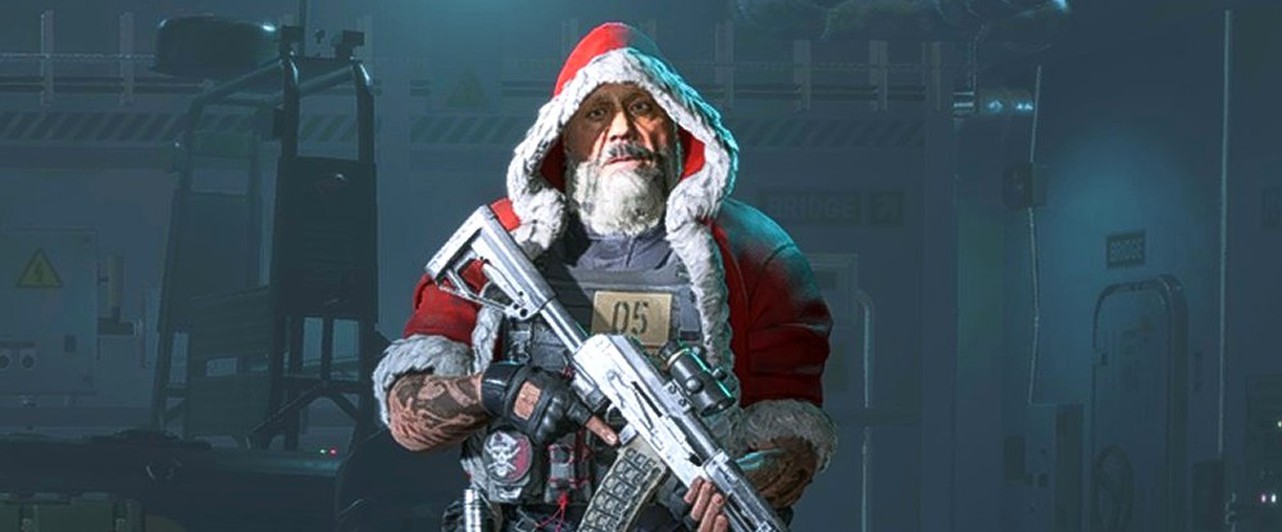 With the third post-release update, Battlefield 2042 kicked off weekly missions that award rewards for completing them. After the release of the update, the Battlefield Bulletin team showed skinsthat players can count on.
Some of them are made in New Year's style. For example, a skin is prepared for a tank in red and white tones, with garlands and deer; a similar look – also with deer – will appear at the helicopter, and the look of Santa Claus will be added to the Russian specialist.
Some fans, IGN notes, reacted to the themed skins without enthusiasm. The skins, disgruntled fans note, don't really match the spirit of the Battlefield 2042 universe.
Where can a cheerful and carefree mood come from in a world where states have fallen, billions have lost their homes, and climate change has brought dire consequences? If they wanted to make the game fun, with kiddie skins, then it shouldn't have been Battlefield.
Perhaps, fans say, the developers should add an option to turn off the display of such skins. However, there are also players who liked the themed skins: after all, there is Santa Claus with a rifle.