Tesla is among several hundred auto representatives who have asked the US Trade Representative Office (USTR) for a duty exemption on materials and parts imported from China that are used in the manufacture or repair of automobiles.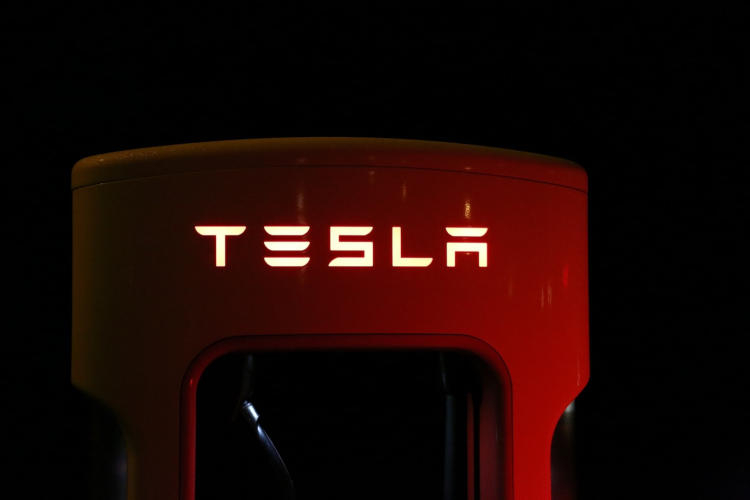 Supply problems have caused the prices of new and used cars to rise sharply in the United States. This was also facilitated by the duties imposed by the American side at the beginning of the trade war with China. Exceptions were made for some companies, but all benefits expired at the end of the previous – beginning of this year. In October, the USTR said it would consider restoring incentives for a number of companies, especially when it comes to uncontested imports from China.
Last Wednesday, Tesla filed three public comments (filings) in support of the removal of import duties on graphite, which is used in the manufacture of anodes for traction batteries for electric vehicles. The company clarified that this material in the required quantities can only be supplied from mainland China. The initiative was supported by SK Battery America and its parent company SK Innovation. According to the calculations of the authors of the publication Resource World, one electric vehicle accounts for about 100 kg of graphite.
The car industry is not only concerned about graphite. Toyota, Magna and AutoZone are advocating the elimination of duties on electric car seats, printed circuit boards for cameras in driver assistance systems, and other components and raw materials. At the start of the trade war with China, Tesla CEO Elon Musk tweeted the former US president several times. In particular, he proposed introducing symmetric duties only in those cases when Beijing, for its part, had already introduced them. Wednesday was the USTR filing deadline with 2,024 comments received, including 3 from Tesla.
If you notice an error, select it with the mouse and press CTRL + ENTER.