And also with tournaments, commentators, finals, champions and everything else.
And also with tournaments, commentators, finals, champions and everything else.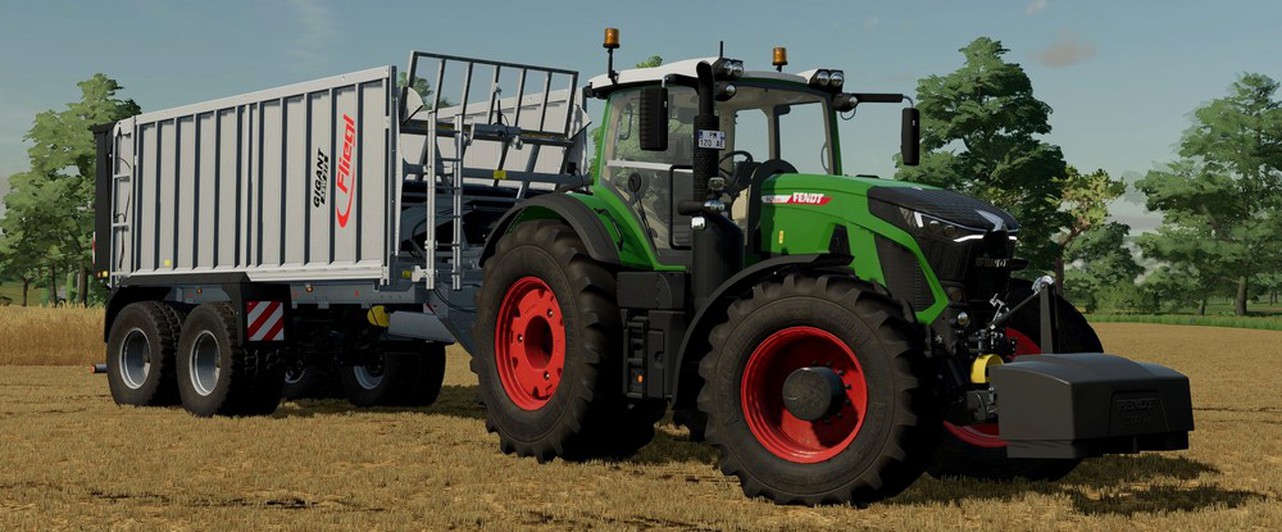 Farming Simulator 22 showed one of the best starts in November: on Steam, the game still attracts more than 70 thousand players at the same time, the reviews are very positive. It turns out, says PC Gamer, that Farming Simulator players have fun not only with the development of their farms: eSports are also available to them.
Since 2018, there has been a full-fledged Farming Simulator League esports league, Farming Simulator tournaments are held annually. As part of the competition, players do not develop farms, but deliver hay.
Hay must first be mined by driving harvesters, and then delivered to a barn located on the island, which can be reached via drawbridges. Each team has its own map: players can see what opponents are doing, but cannot interact with them directly.
Sometimes the competition looks pretty dramatic. When one team interacts with their bridge, the other team's bridge rises, temporarily blocking access to the barn; some especially risky esports players try to jump on tractors on the lifting bridge. Sometimes it works.
Here is a recording of the streak of the tournament going on right now. From time to time, gameplay footage is replaced by inclusions from the studio: commentators for the Farming Simulator League esports matches are also available.
At the weekend, the newspaper writes, the World Cup final will take place: eight teams will fight for a prize fund of 100,000 euros. True, they are not playing the current Farming Simulator 22, but Farming Simulator 19.